5 Wines From Oltrepò Pavese In Lombardy
Oltrepò Pavese is a territory located in the northern side of Italy, famous for its excellent wines. It is not by chance that geographically it has the shape of a bunch of grapes, just to remember its propensity towards activity.
n the last years has been developed an enological tourism which leads to the visit and discovery of the most renowned wineries of the area.
Wines produced in Oltrepò Pavese are very different one from each other: delicate and crisp whites and full bodied and structured reds. Let's get to know some of them together.
HISTORICAL BUTTAFUOCO
A name recalling fire, with its very intense color, as well as its flavors. It is a wine that is produced in the eastern area of Oltrepò Pavese, where it finds the best soils suitable for its growth.
A constant exposure to the sun in a climate which in summer is humid enough to ensure its perfect maturation. It is a very rich wine that goes very well with meat dishes.
BONARDA FROM OLTREPO' PAVESE
Bonarda is the Pavia wine par excellence. In the past, peasants even added it to meat broth to enrich its flavor. Today it is ideal to accompany a tasty snack based on salami.
It is a sparkling red wine also suitable for aging and represents the largest cultivated area in Oltrepò Pavese. Not to be confused with Bonarda, which is originally from Piedmont, ideal for a rich Brasato al Barolo.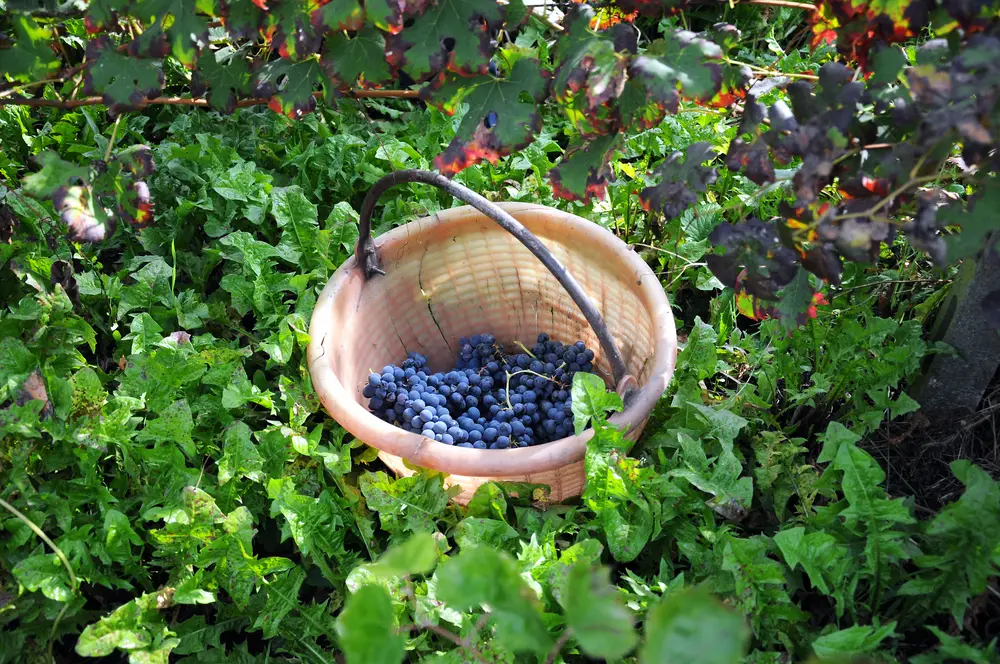 SANGUE DI GIUDA
A sweet red wine, very unusual for local winemaking. It owes its name Sangue di Giuda (blood of Judas) to a legend linked to the biblical Judas and his new life in Oltrepò Pavese.
In fact, it seems that Jesus, after hearing his sincere repentance, decided to resurrect him. However, his life was short, because when they recognized him in Oltrepò, they wanted him dead.
What Judas went to do, in exchange for their pity, was to heal the vines that at that time had been struck by a disease.
CLASSIC METHOD SPARKLING WINE
The excellence of Pavia's whites is the Classic Method sparkling wine. The ideal bubbles to celebrate an event or to make an aperitif.
For the production of this wine are used Pinot Noir and Chardonnay grapes, just the same that are used for the realization of the French Champagne.
RIESLING
Riesling is another wine very appreciated in Oltrepò Pavese because of its freshness. It is a white wine that owes its name to its Germanic origins and means wild.
There are two varieties and they differ for their acidity and longevity. It is a vine which prefers cold climates and it goes very well with appetizers and fish dishes, therefore delicate and refined.