Top Italian Red Wines That You Might Want to Try
Italian cuisine is world-renowned and offers a plethora of taste sensations only matched by classical French food. Almost everyone knows about pasta and pizzas, but fewer are familiar with the incredible selection of Italian wines. However, Italy is famous among wine aficionados for its wide selection of wines that can be combined with food or enjoyed on their own. In fact, Italy has the widest variety of wines globally, with hundreds of unique options to choose from. This post discusses some of the top Italian red wines you should try.
How To Find A Good Red
When choosing an excellent red wine, you must consider many factors. The most important factors are:
The Grape Variety

The Country of Origin (in this case, it is Italy)

The Price

The Color

The Smell
Grape variety
It is essential to consider the grape variety in determining what wines will taste best. For example, a Barolo might be your best bet if you're looking for a dry wine with strong tannins and flavors of blackcurrant and blackberry. On the other hand, if you want a lighter wine with more fruity flavors such as cherry or strawberry, then Corvina is your best option.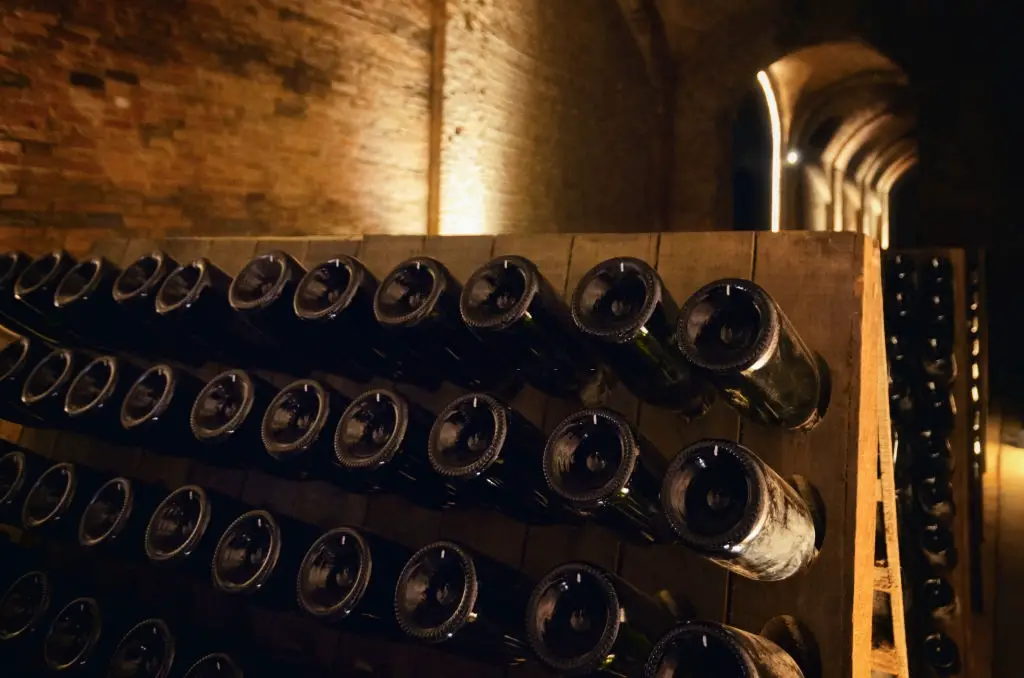 Country Of Origin
Secondarily, it is crucial to know where your wine comes from because specific characteristics make a wine produced in a particular region of the world unique and different from its other counterparts. Italian reds are characterized by their use of indigenous grapes that have been grown throughout the country for millennia. 
Your Budget
Thirdly, you will need to consider your budget and what you are prepared to spend on your tastebuds. Nonetheless, don't be fooled into thinking that more expensive is better. These days, you can get some fantastic Italian red wines for under $20 and some far below that price. Some of the best affordable options include:
Cetamura Chianti

Centine Toscana

Salice Salentino Riserva

Piluna Primitivo
However, suppose you really want to push the boat out (and make an enemy out of your bank manager). In that case, you can go for the Ornellaia Vendemmia d'Artista Bolgheri Superiore, which comes in at just a tad under $1000!
The COLOUR
The color of the wine is another thing you should look for. A good wine should be deep and rich in color. Next, you need to look at the clarity of the wine, and the clearer it is, the better quality it is likely to be. It also means it has been appropriately aged and not filtered too much.
The Aroma
Aromas can provide a lot of information about the flavors found in red wine. Ideally, an excellent red wine should have a bouquet that's both fruity and spicy, with hints of vanilla, chocolate, and pepper.
What Do You Need To Get Started?
It is vital to have a few tools at your disposal before you begin your quest for the best red wine made in Italy. These include a guidebook about the various wines available (or an online guide, whatever is easiest) and a selection of wine openers (if you only have one, then you cannot call yourself a true oenophile!). To complete the set, you also need a decanter to separate sediment from the wine and allow it to aerate, as well as a selection of wine glasses. 
Top Four Italian Red Wines To Try
Italian red wine is available in many different varieties, each with its own unique taste and flavor, so it's essential to know which one you like before purchasing it. In order to find the right Italian red wine, you must know the type of wine you want when you go shopping. The following are well-known reds that should go well on their own or pair with almost any dish.
Barolo
The Barolo is the so-called "wine of kings", and for a good reason. It is produced in Piedmont, a region with an outstanding terroir and the perfect climate for growing wine grapes. It is also well-known for its earthy flavor profile, perfect for truffle-based pasta dishes.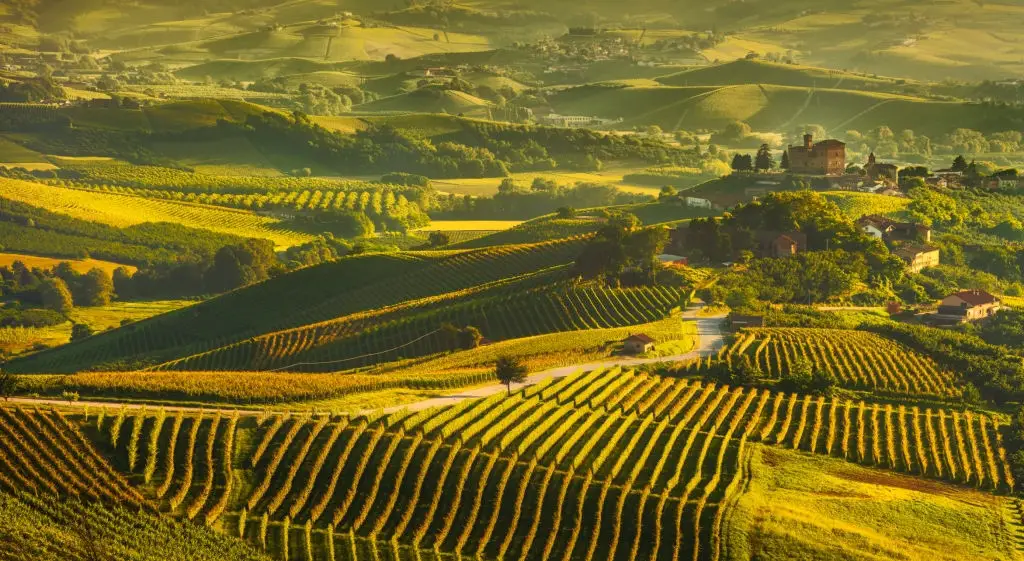 Brunello
Brunello is the quintessential Tuscan red wine that reflects its ancient landscape. The color is an intense ruby that is pleasant on the eye and creates a magnificent but complex taste.
Amarone
Amarone is made in the Veneto region and has hints of spice that some might find off-putting. However, most agree that if you can pair it up with lasagna or a deep, rich stew, you will open up a new world of flavor you never thought possible.
Lambrusco
The Lambrusco is light and dainty red, perfect for a summer's eve. However, what makes it unique is that it is one of the very few sparkling red wines that exist. It is best enjoyed young and consumed with an indulgent dessert!
Wines are what you make of them, and it just so happens that Italian red wine is considered some of the best. You can choose from deep, sumptuous options that wrap around you like a warm blanket or go for one that is lighter and more fun; Italy has it all.