Mollusks Of The Italian Tradition
Shellfishes are part of the Italian culinary tradition. In particular there are some species which become main ingredients of many local dishes. Mollusks are a product which acquires different shapes according to the class they belong to. The consumption of bivalve mollusks dates back to the Paleolithic era when the first human beings were eating oysters. Thanks to Romans it is taken the first cooking techniques, even though they were used to keep them under salt. In the Middle Ages these preparation techniques were refined in particular by monks.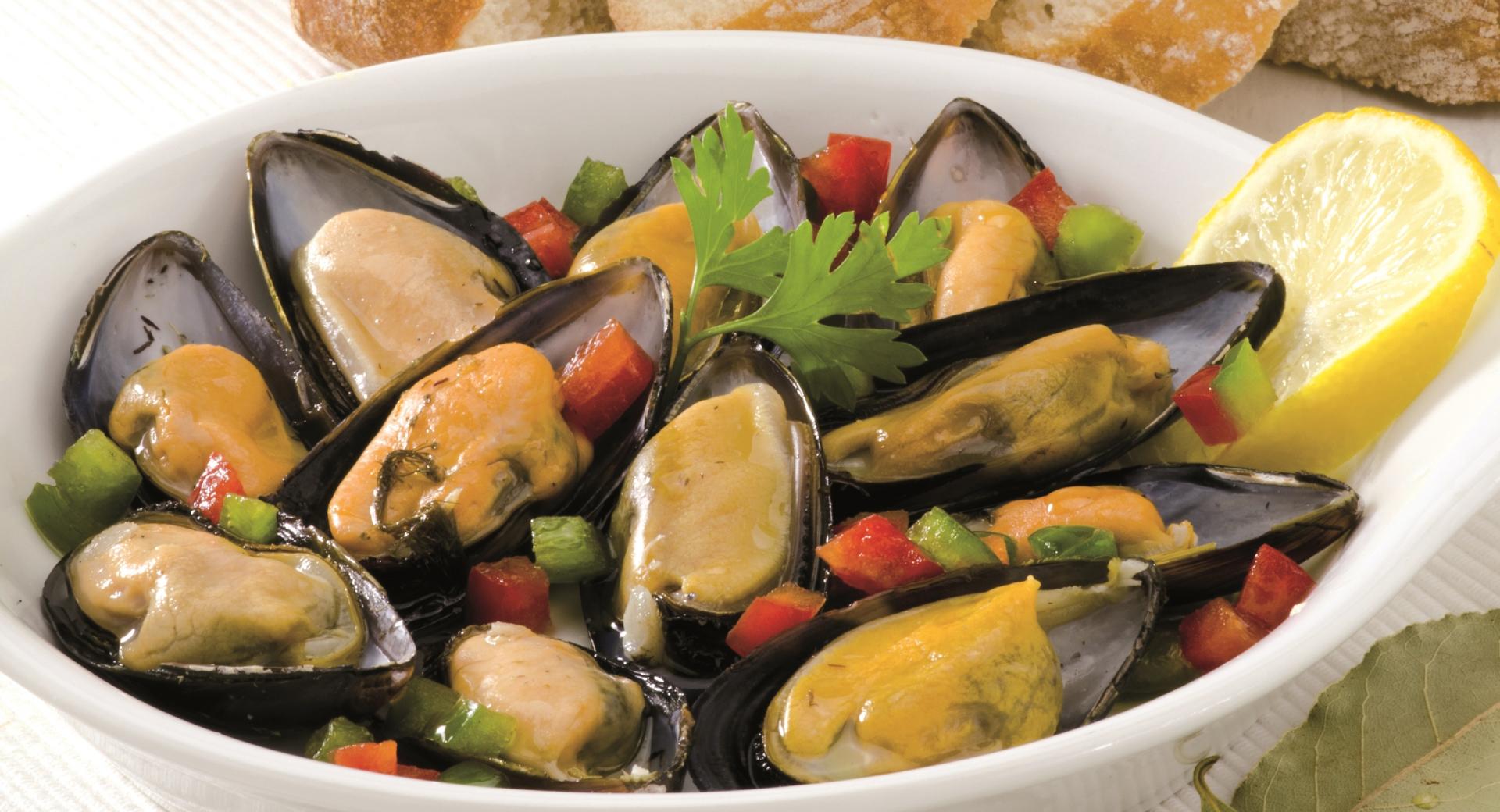 At a national level the territories most prone to fishing and breeding of mollusks are Liguria and Apulia. As far as the most common species are concerned, it is common to find mussels, clams, tellinas, scallops, oysters and sea truffles. From the poorest to the most sought after, each of them can become an active part of Italian cooking. Now, as a matter of fact, many of these bivalve mollusks are also consumed raw. Besides the care of making sure they are fresh, there are also some shrewdnesses in order to maximize their taste and flavor. Taking for example the canestrello, having a sweet and delicate taste, it is always good to rinse them in an accurate way in order to eliminate residuals of sand.
The most common types of mollusks in Italian seas
 Scallop is known with different names: sea comb, santarela or Conchiglia di San Giacomo (St. James' shell) and is connected to many legends and traditions. As its name implies, it represents one of the symbols of the pilgrims who walk the road to Santiago. It is customary to attach the shell of this shellfish to a backpack as a symbol of the pilgrimage in progress.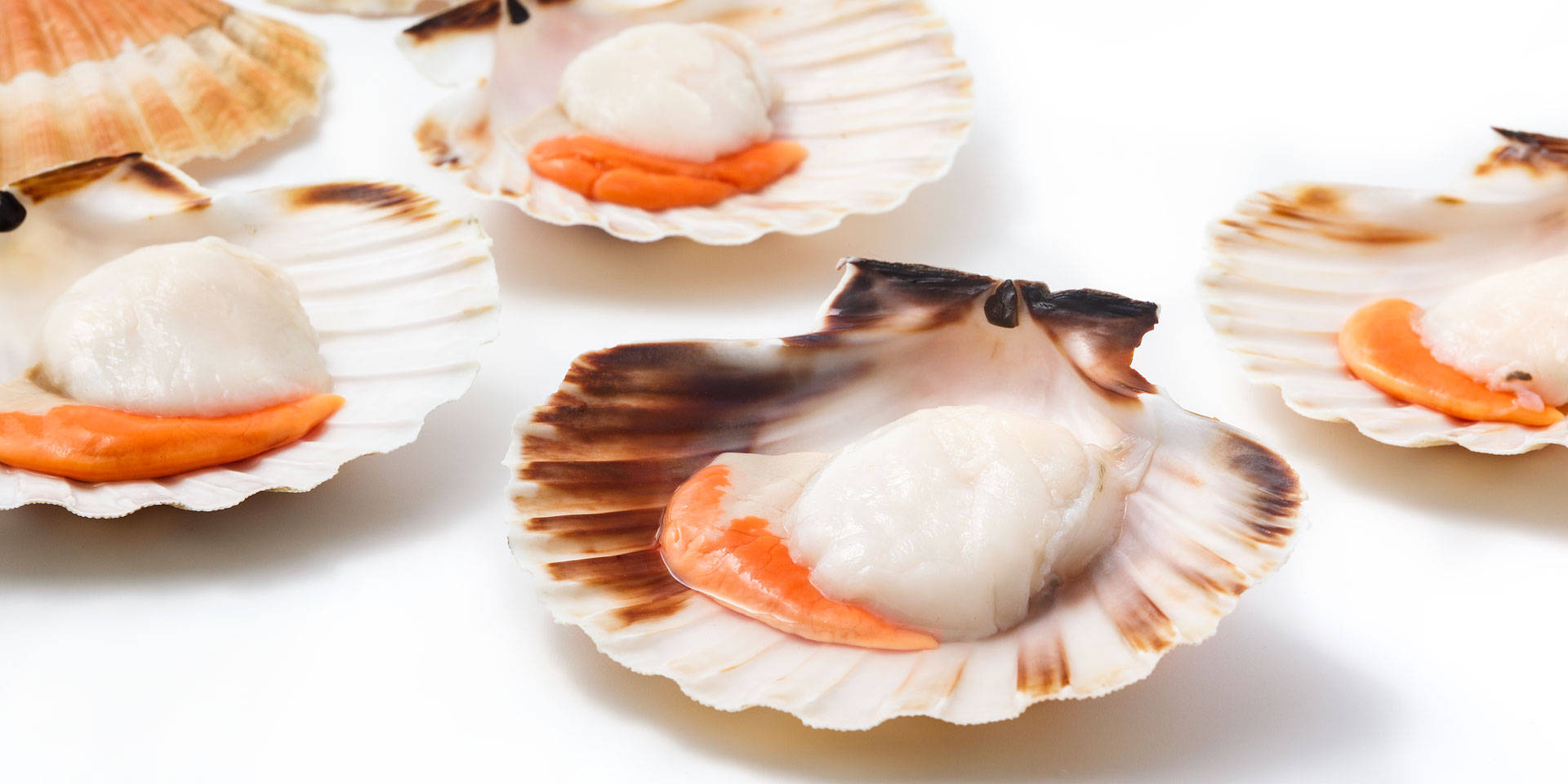 And numerous varieties of mussels make them one of the most common ingredients in seafood dishes throughout the Italian peninsula. They can be prepared au gratin, marinara, spicy or even raw, but they remain the undisputed queens of the molluscs. The La Spezia version of mussels is even served with mortadella. Pasta with clams is one of those first courses which are always present in the menus of restaurants. Very delicate to cook, once opened, it must be removed from the fire in order to prevent it from hardening. The variety with the largest size is the verace, used both in tasty appetizers and for the preparation of spaghetti.