Autumn Products on Italian Tables
Autumn colors even the tables, not only the Italian landscapes. The foliage that can be admired in the mountain woods or among the hilly vineyards can also be found in the dishes, which take on those typical autumn nuances.
Delicate flavors, with intense aromas that fill the kitchen, without ever tiring. There are many combinations that can be created by assembling these autumnal products and creating every day new recipes to be proposed to the family.
Pumpkin
A sweet shell which contains few calories. If abroad it is used for the preparation of cakes and sweets, in Italy it is very appreciated in savory preparations, in order to give it that touch of sweetness which never goes amiss. Classic is the Pumpkin Risotto, personalized according to the geographical area with amaretti, gorgonzola or sage. It is also excellent as a side dish, simply cooked in the oven with oil, salt and rosemary. Pumpkin is known for its phytotherapeutic properties thanks to the consistent presence of minerals such as copper, zinc and manganese, especially in seeds, which can be consumed after being roasted in the oven.
Mushrooms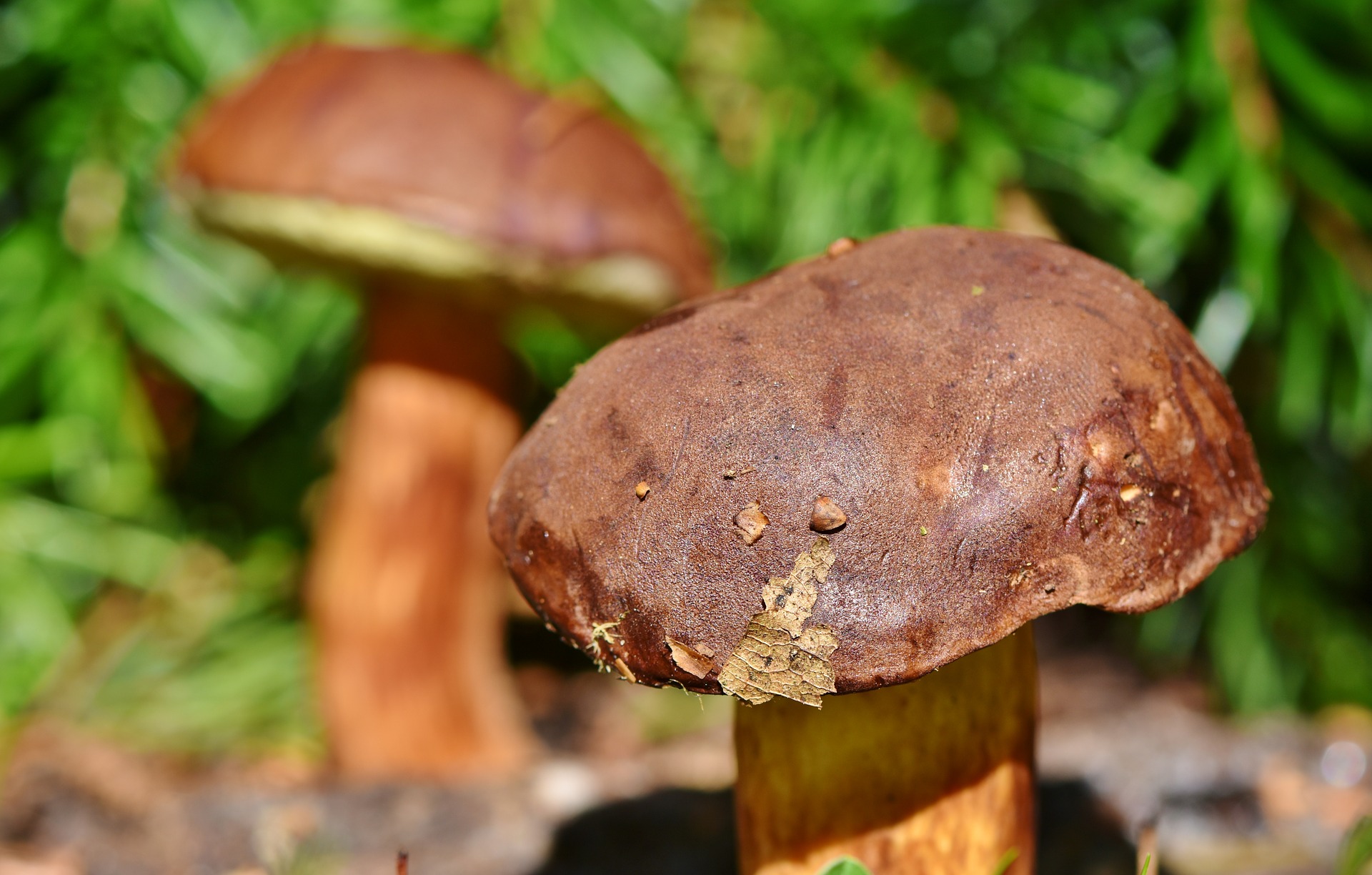 There are many varieties, therefore it is necessary to pay attention during harvesting, as some of them turn out to be poisonous. They find their reason of being as a condiment for first courses, such as risottos, fresh pasta, like Tagliatelle, and even gnocchi. They are also excellent as a side dish, served trifoliated. They have many beneficial properties and are an excellent help for the cardiovascular system and for the immune system. They contain many minerals and are low in fats.
Truffles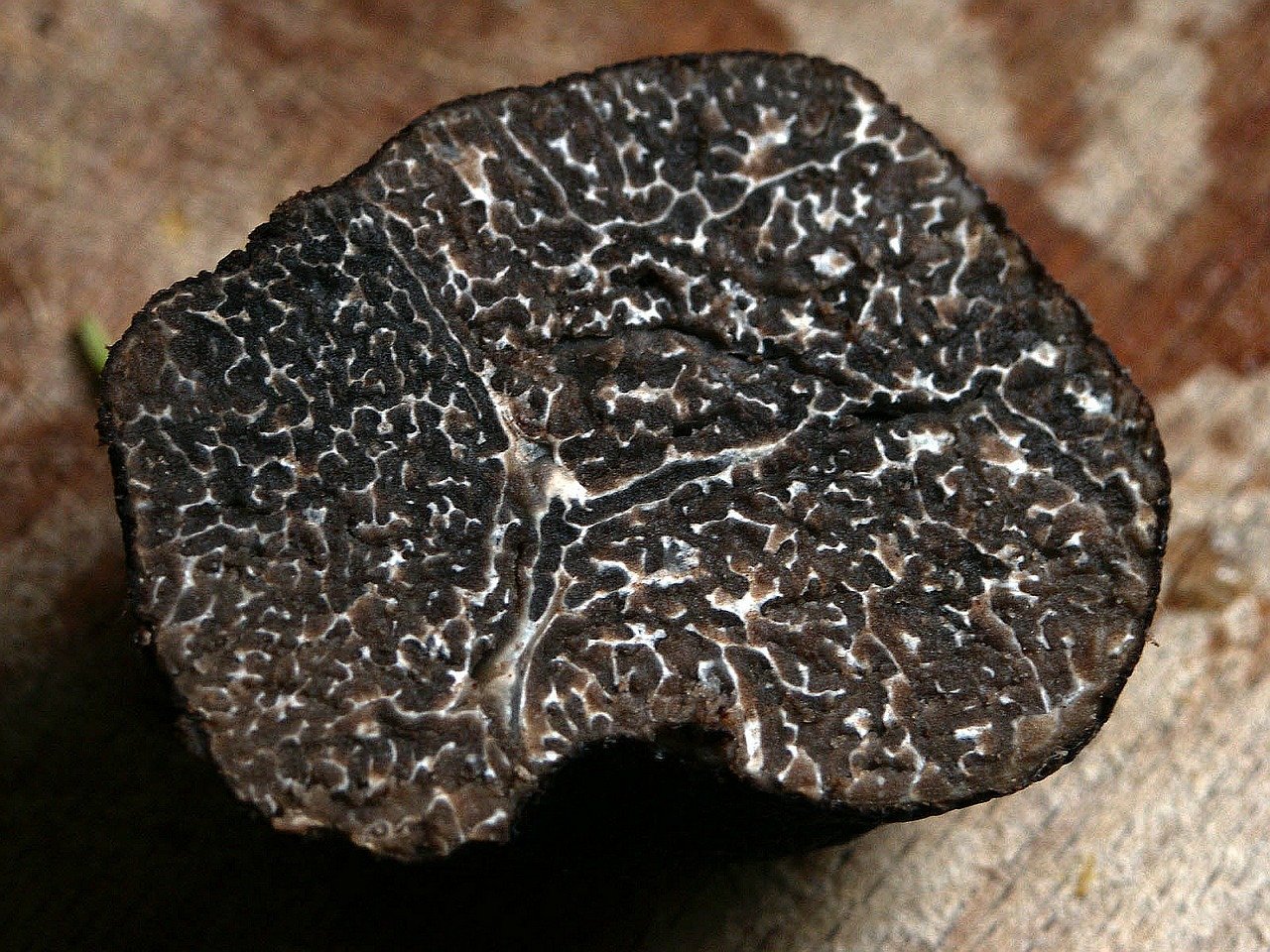 Loved or hated, they have no middle ground, but true connoisseurs know that in Italy are found the best truffles. Among the autumn products, they are among the most precious ones. Their presence in the territory indicates a land without pollution, since they grow only in the presence of healthy and uncontaminated soil. If in the Langhe they accompany dishes of Tagliolini al Tartufo, in central Italy they are much appreciated with eggs. They are an excellent source of magnesium and calcium and are cholesterol free.
Chestnuts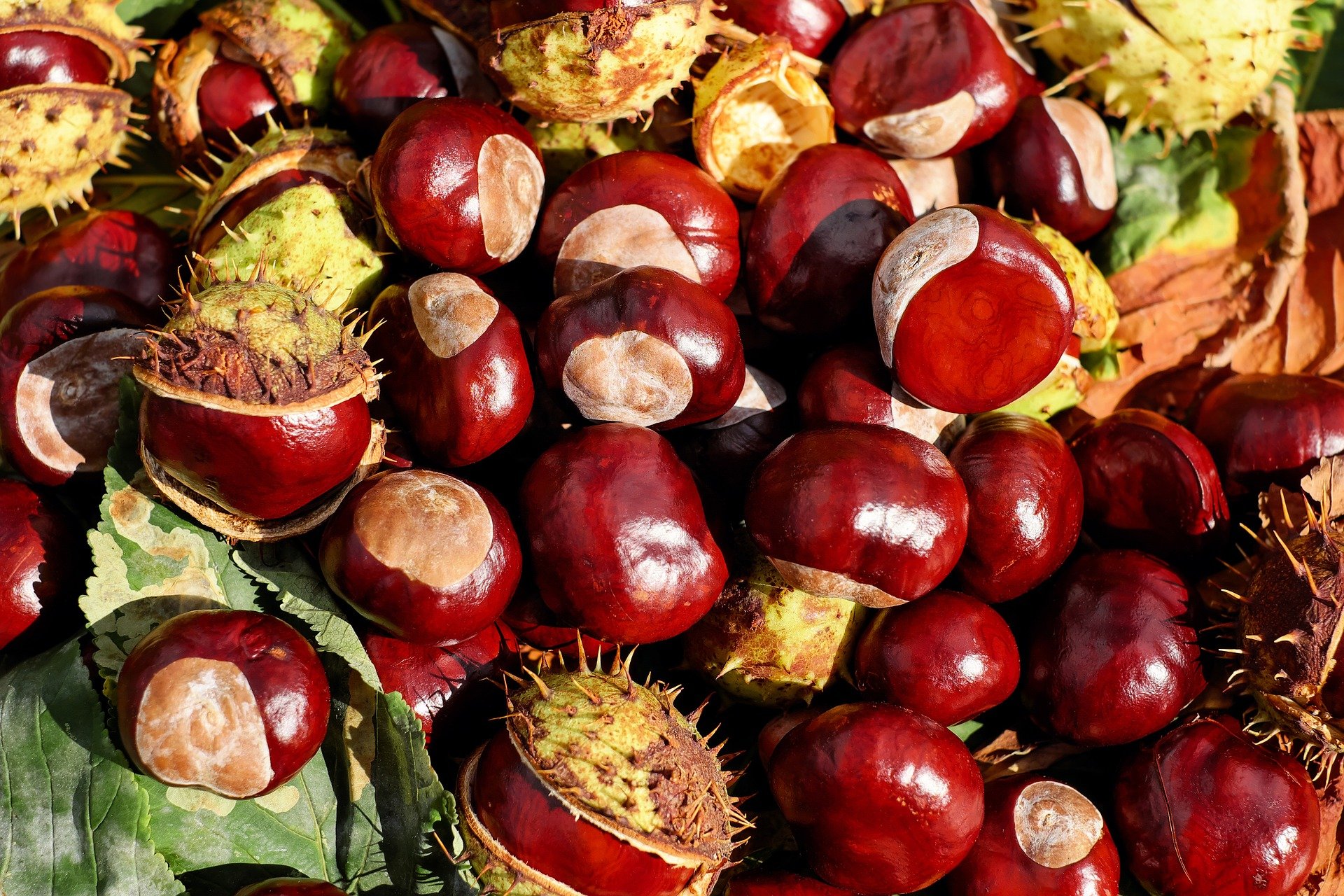 A very nutritious fruit, which in the past was a fundamental part of the diet of farmers and breeders who lived near the woods. For this reason, they started to make flour from them, ideal for making fresh pasta and also bread, that is why chestnuts were called the bread tree. They contain many minerals; however, they are not recommended to people who suffer from diabetes.
Cabbage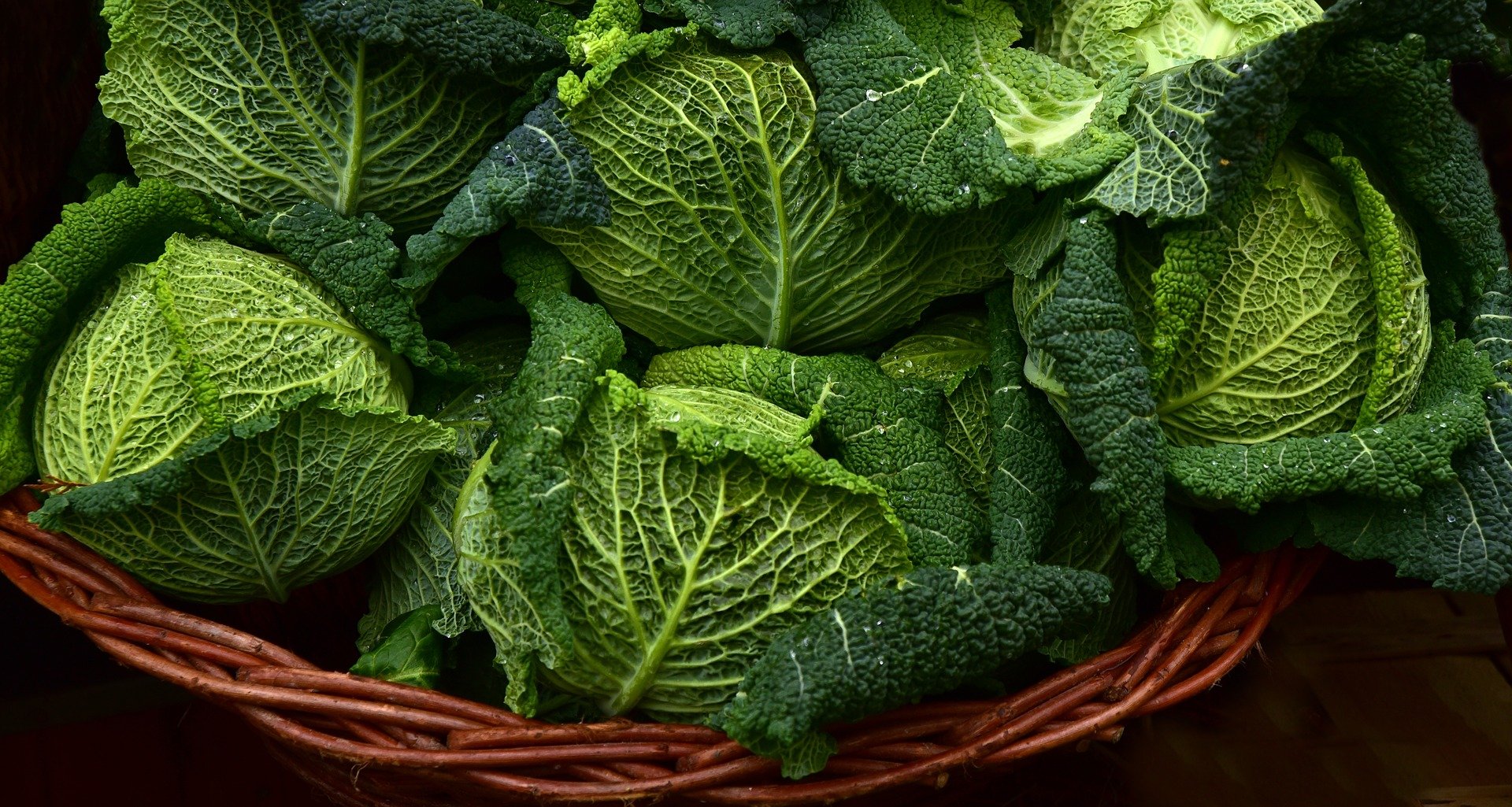 Cabbage is a type of cabbage characterized by dark and wrinkled leaves. It is used for the preparation of traditional dishes such as Pizzoccheri or Milanese Cassoeula. Other variants are excellent if consumed raw, in salad. It contains sulfur, very useful for the health, but in cooking it releases its characteristic pungent smell.