5 Typical Piedmontese Dishes
Piedmontese gastronomic tradition is rich and varied. Finding the 5 best dishes of Piedmontese cuisine is not easy, but there are some that stand out for their history and taste. Beyond the excellent quality products that are produced and cultivated here, what makes the difference is the use that is made of them. In fact, typical Piedmontese dishes are born from the skill of using these exceptional raw materials.
In order to have a quality product, you also need excellent meat. In this case we use the veal swivel, the leg of the animal that is baked in the oven, allowed to cool and cut into thin slices. What makes the difference is the tuna sauce. A strange combination of fish and meat, but a winning one. An ancient tradition that dates back to the trades of the past, during which the goods that arrived from neighboring regions were mainly fish from Liguria. Hence the idea of developing a recipe that had Piedmontese meat and Ligurian fish as its base.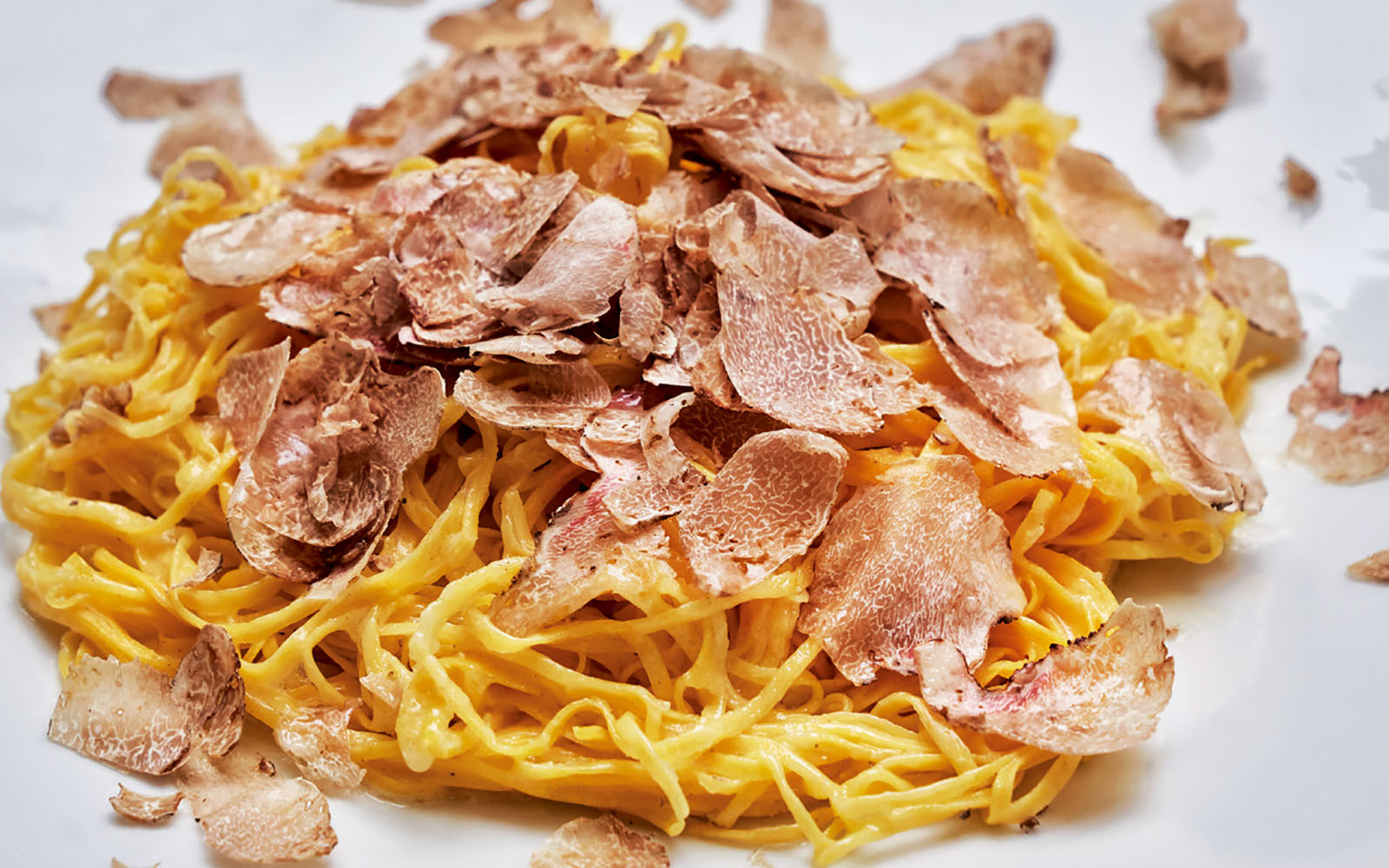 Tagliolini (Tajarin) is the typical pasta of Piedmont. tradition wants it to be made with 40 egg yolks and it originates from the Langhe area. Today we cannot say that we find this dish as it was actually born. In fact the use of 40 yolks per kilogram of flour would be excessive. The ideal condiment for this rich fresh pasta is truffle, which is a typical product in the Alba area.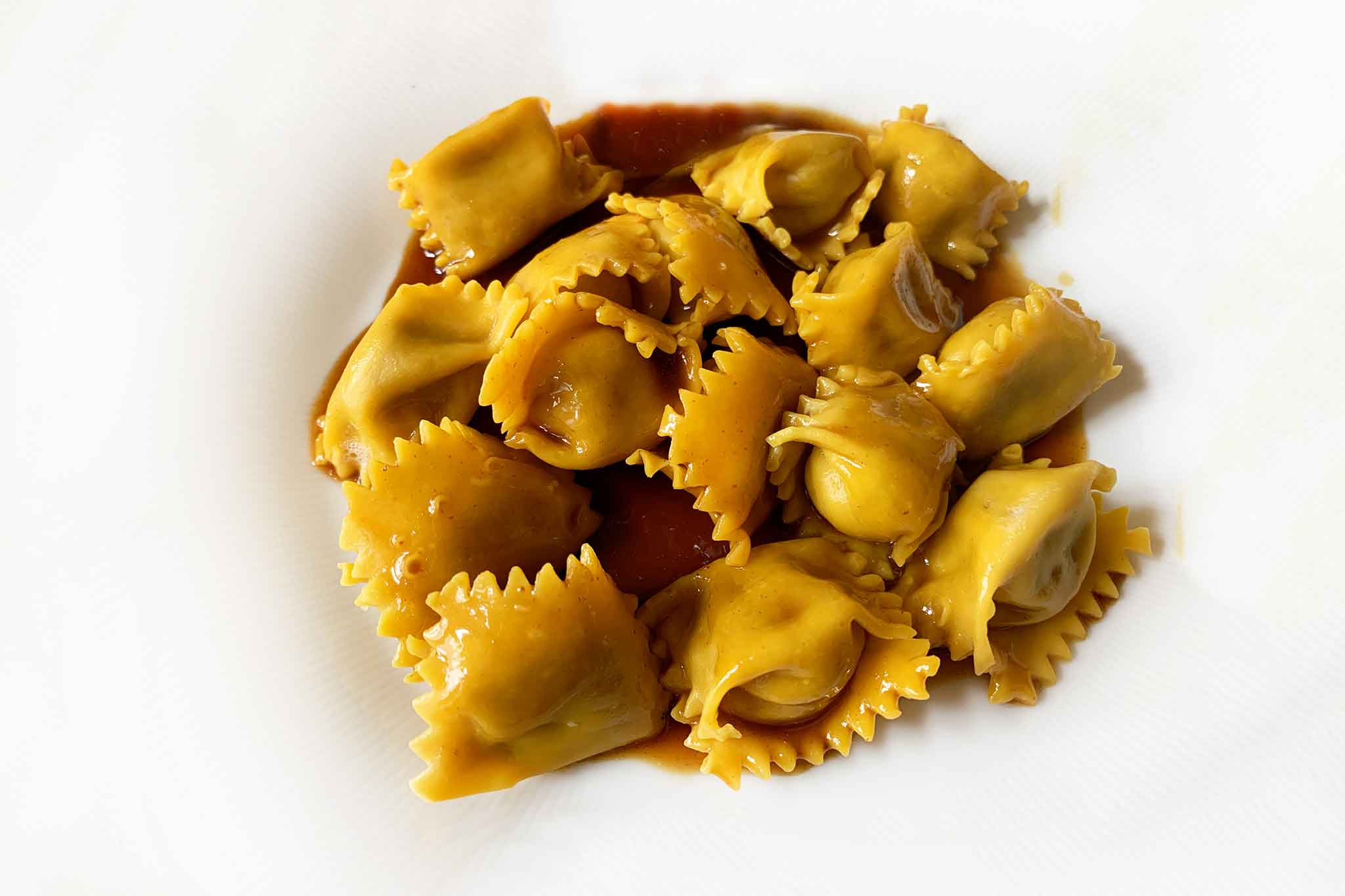 Another fresh pasta, but this time filled. These are rectangular ravioli that are pinched to be closed so that the filling does not come out. They are usually made with veal or pork, but there are also vegetarian versions with ricotta and spinach. In the past they were served without condiments and wrapped in a napkin. Today they are preferred accompanied by roast sauce or in a red wine broth.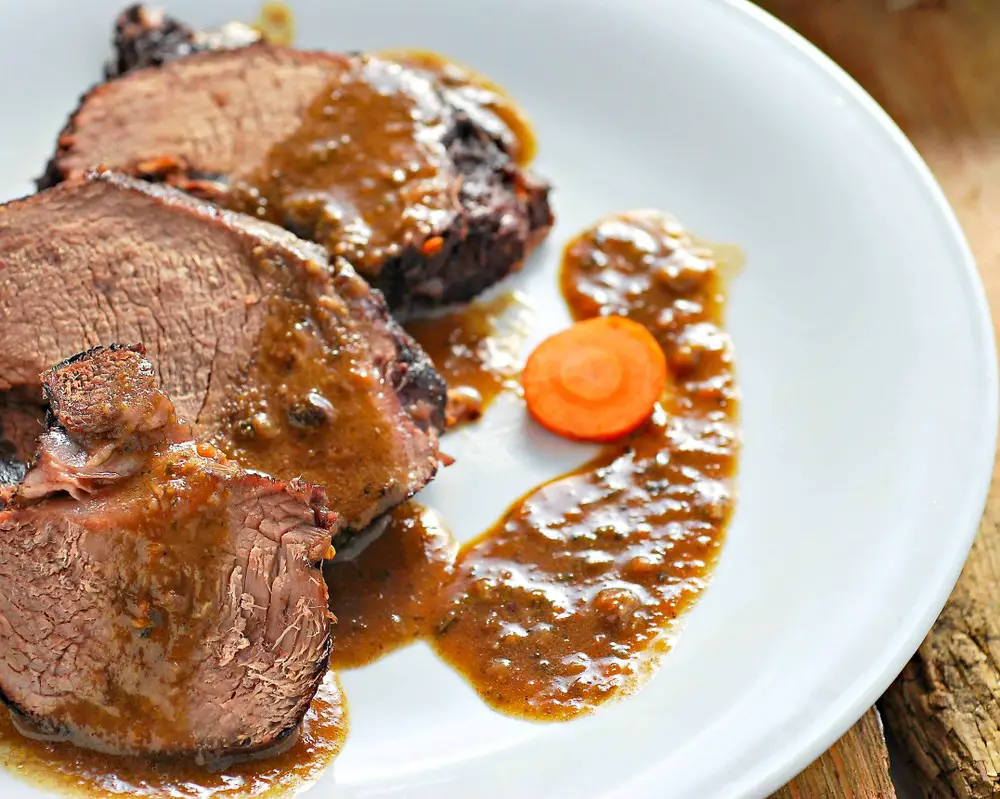 Only local products also for this dish that uses Piedmontese meat in a sauce made with Barolo wine, the excellence of the Langhe. It is called the king of wines and it is one of the most appreciated Italian wines all over the world. This recipe calls for a long cooking of the meat, which makes it soft and juicy. The addition of herbs and vegetables enriches what is already a very tasty flavor.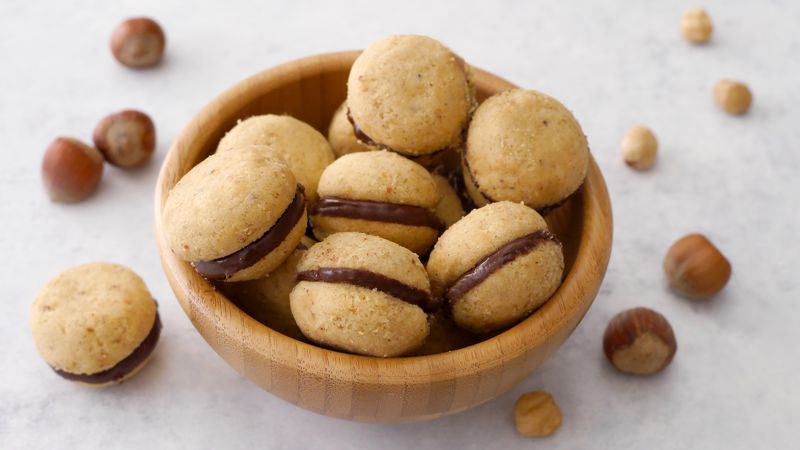 The sweet king of Piedmontese dry pastry. These cookies are made with hazelnut flour and filled with cocoa cream. They were born in Tortona, but are appreciated in the whole territory.  The name (the kiss of the lady), recalls their shape which reminds of two halves which unite in a romantic kiss. They are ideal to accompany a coffee or a cup of tea.