Typical Sandwiches for Every Italian Region
Even in Italy, street food plays a fundamental role within the traditional diet. Whether it's take-away pasta or a sandwich on the fly, Italians never shy away from food. Every region of Italy has its own ingredients and typical bread shapes, so it is easy to satisfy all tastes.
Sandwiches are the classic lunch break for those who have little time, but still want to taste something good without renouncing to the correct intake of nutrients. Sometimes it is thought that a sandwich is just something pre-packaged and ready to use, but in reality, between two slices of bread, is hidden the Italian gastronomic tradition.
The sandwich with porchetta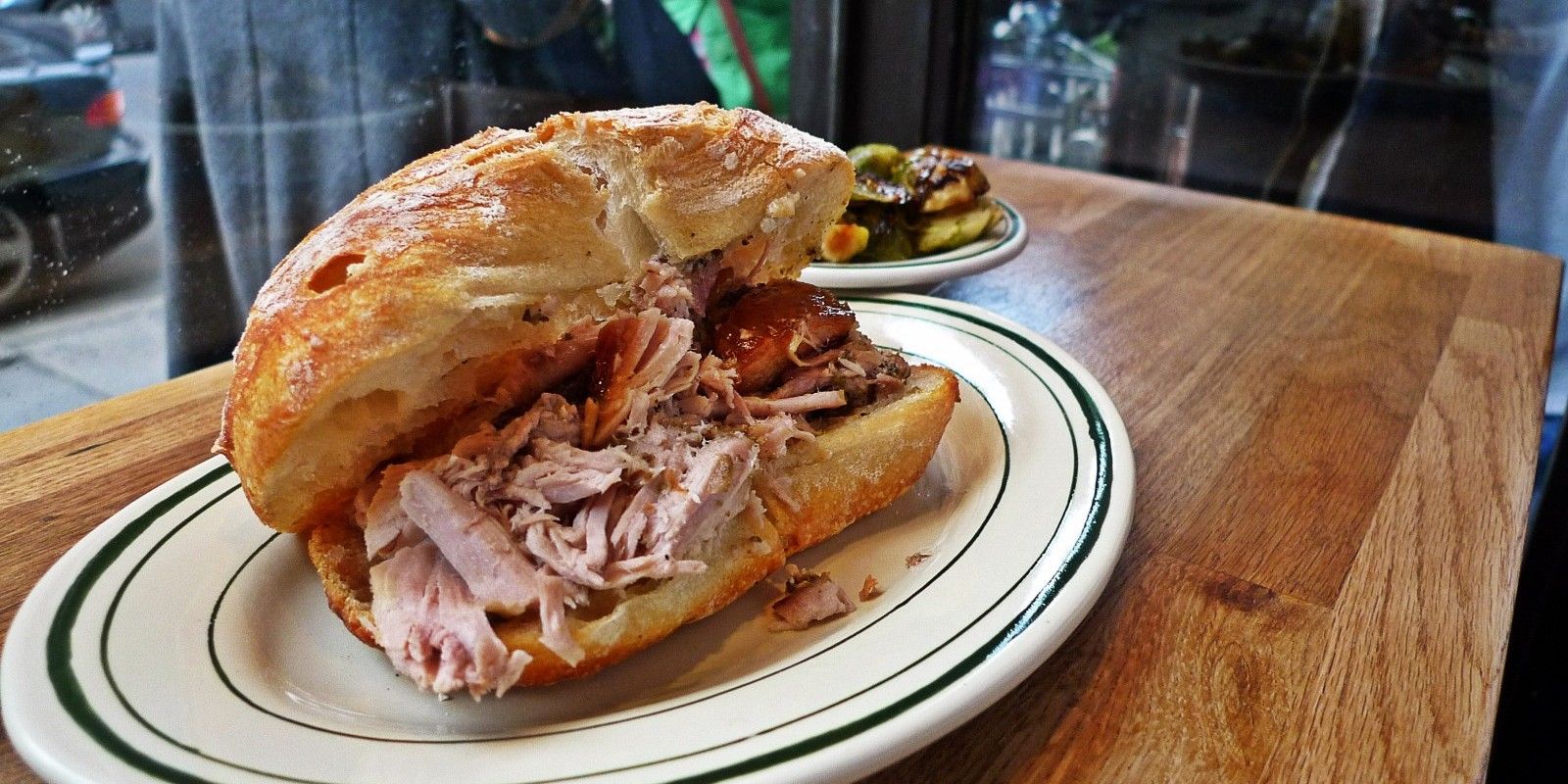 Typical of central Italy, it is a rich and very tasty sandwich. A classic of fairs and festivals, it uses a bread called Ciriola in the area of Rome. It is in fact in Ariccia (Rome) that porchetta was born. It is pork boned and seasoned with spices and aromas. Once bound it is cooked leaving the inside soft and juicy and the outside crispy.
The sandwich with lampredotto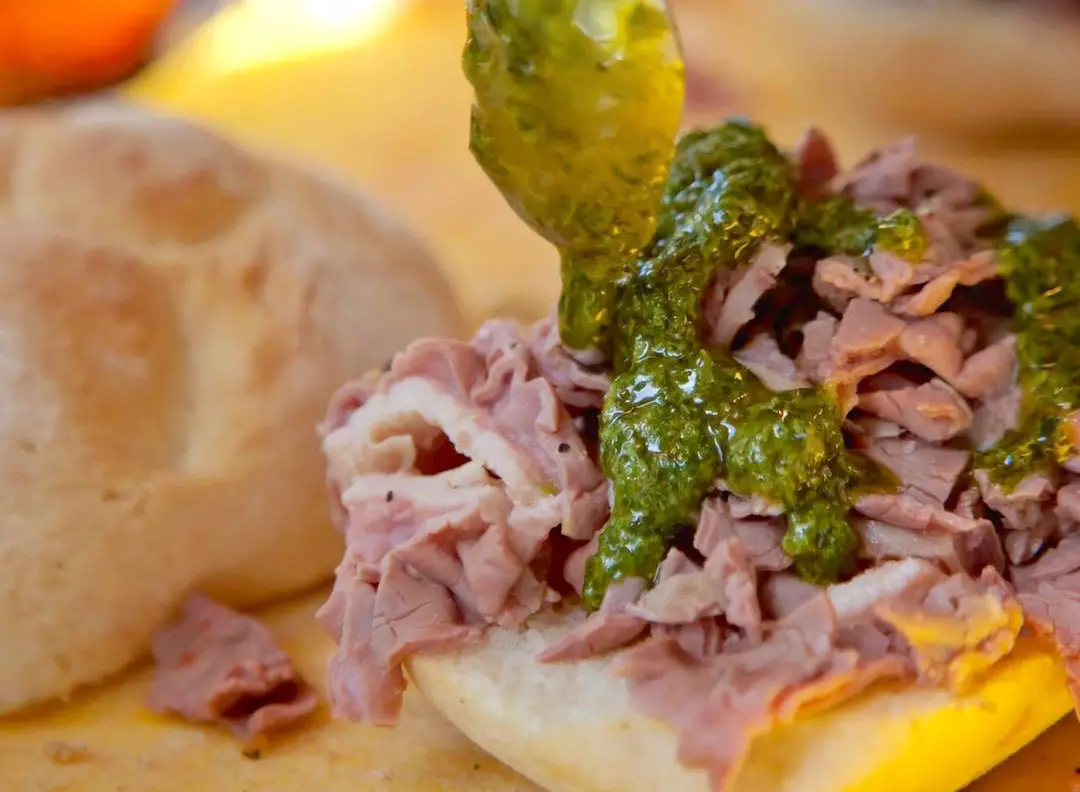 Typical of Tuscany and Florence in particular, the lampredotto is one of the four stomachs of the cow. To stuff this sandwich it is necessary to cook it on low heat with parsley, onion, celery and tomato. Once it is ready and seasoned, it is put inside the bread wet with the cooking water and it is accompanied by a green sauce and a slightly spicy one.
The tramezzino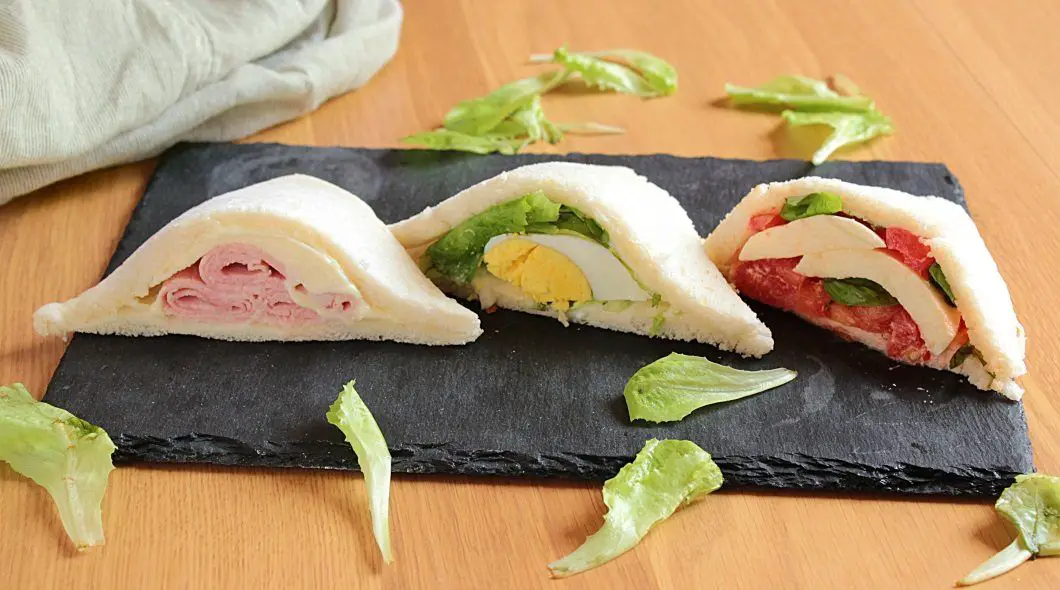 In the north, the typical snack is made with the tramezzino. There are two versions: one from Piedmont and one from Veneto. The latter differs from the former because of its flattened edges that contain a rich filling that ranges from classic ham to shrimps, artichokes and mushrooms. It tends to be accompanied with a Spritz, the typical cocktail of Veneto.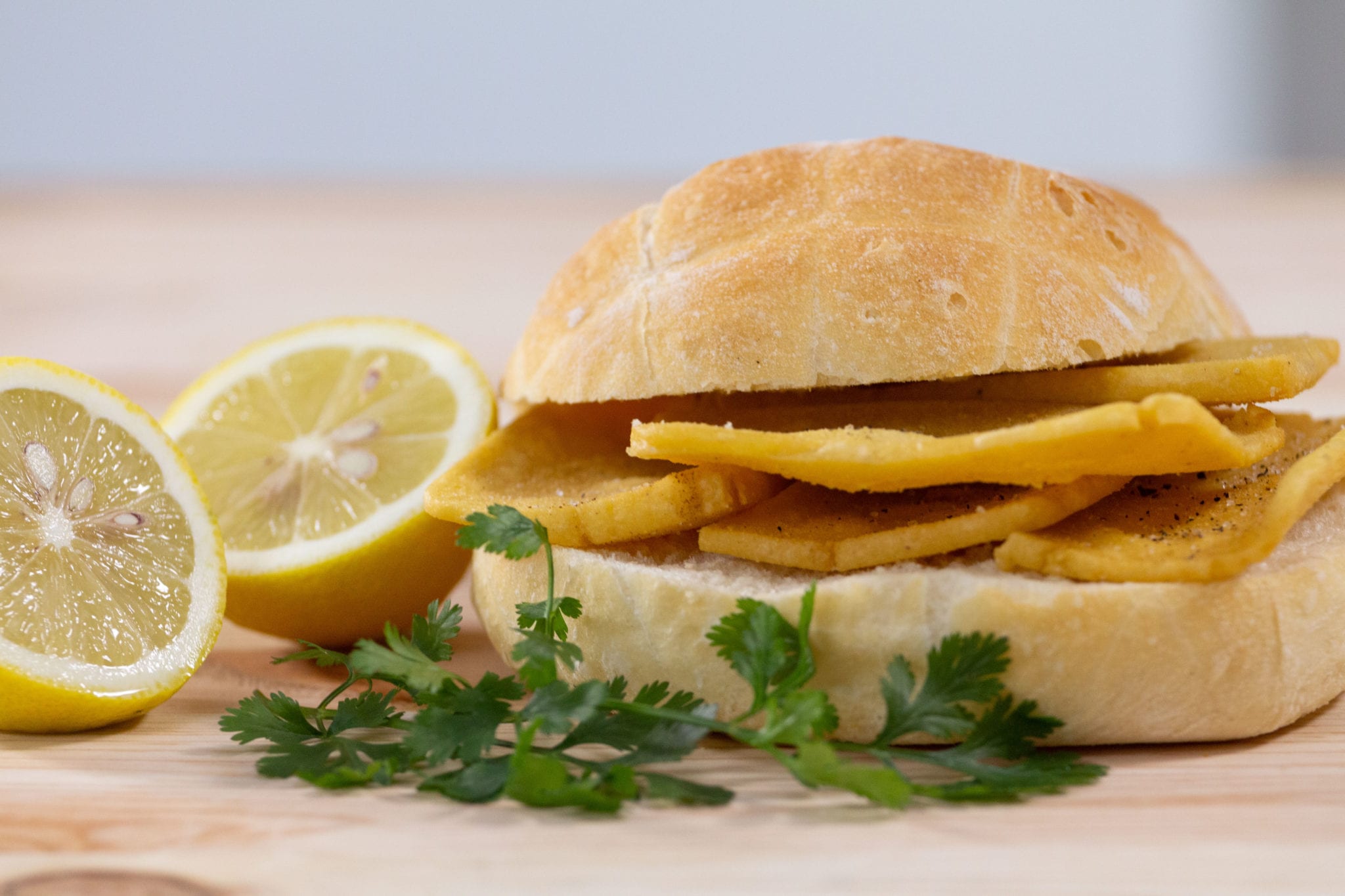 In Sicily Pane e Panelle is the street food par excellence. A soft sesame bun stuffed with panelle, a dough of fried chickpea flour. It is very reminiscent of the Ligurian farinata, from which it differs only in cooking. Seasoned with a dash of pepper and lemon, it is the Sicilians' favorite appetizer.
Puccia pugliese
A bread made from pizza dough, baked in a wood-fired oven and stuffed with local products from Puglia. Excellent with grilled vegetables, but also with cheese and cold cuts. There is also a richer version of this bread, where olives are added to the dough.