Most Used Aromatic Plants in Italian Cooking
Italian cooking is rich in aromas and seasonings. More than for spices, there is a predilection for aromatic herbs. They are an excellent ally for a healthy and tasty diet, avoiding the addition of salt and fats which could make dishes heavy.
Aromatic herbs provide aromas and flavors which exalt the taste of food, making them more nutritious as well. For this reason, more and more often, Italians are rediscovering the cultivation of these herbs, even on the balcony of their house in case they do not have at their disposal some plots of land.
Kitchen garden at home is becoming a healthy and pleasing fashion and besides the most classic aromatic herbs, it is possible to discover new crops to be used in cooking.
Marjoram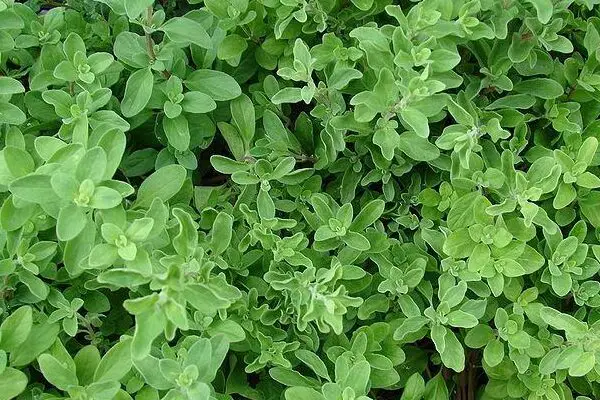 A very common herb in the traditional cooking of Liguria. Used for the preparation of typical dishes, but also cold to enrich the taste of cheeses. Its high content of Vitamin C makes it perfect also in case of migraine, flu and insomnia. Good and useful as well.
Juniper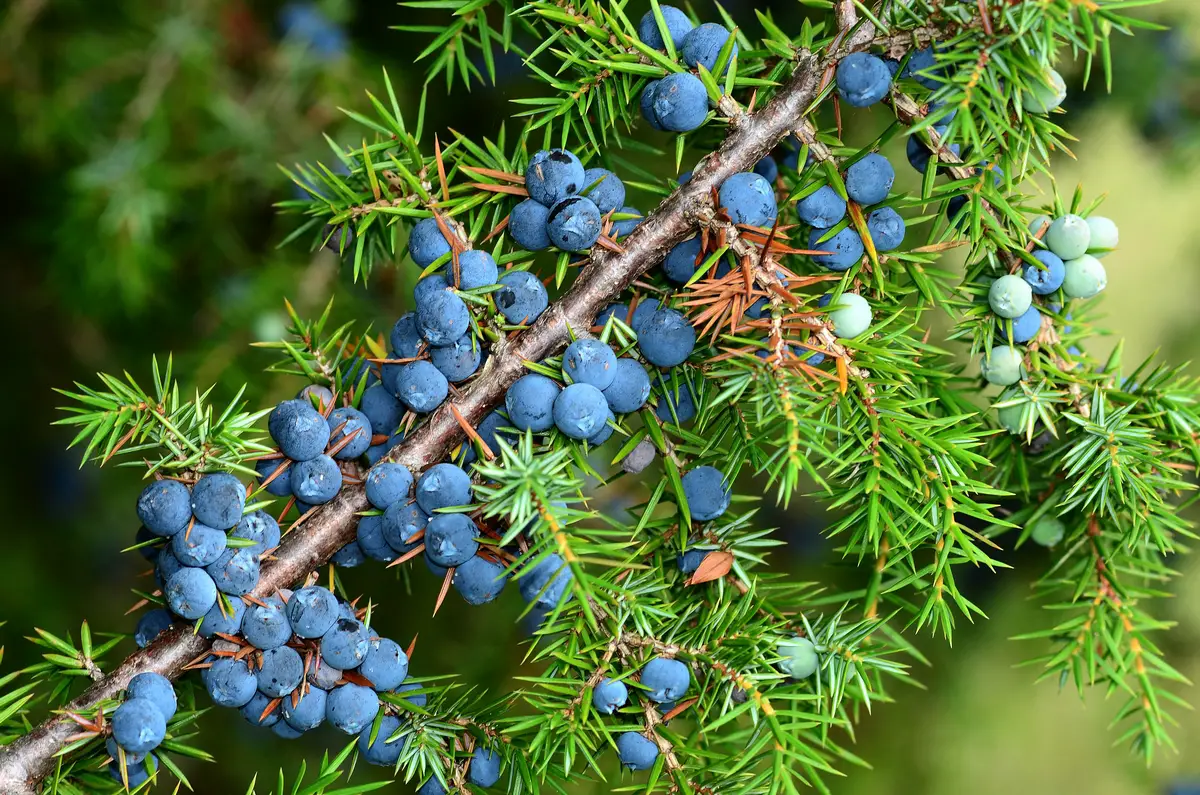 It is often used as a substitute of pepper because of its strong and strong taste. Juniper berries should not be eaten, but crushed before being used in order to allow the release of the characteristic flavor. It is often used for aromatizing meat and game dishes, but it also has aesthetic uses connected to the wellness of muscles.
Dill
Classic of Scandinavian gastronomy, it is also very successful in Italy, where it is used to enrich fish dishes and to marinate meat. Characterized by small yellow flowers, it has a very intense flavor. Very similar to fennel, it is good in soups and sauces for salads.
Chives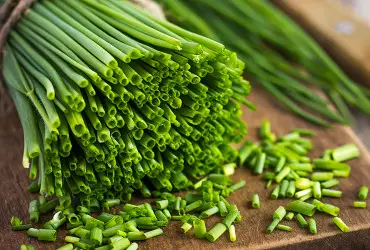 It belongs to the garlic family, that is why it is very appreciated in cooking. It is delicate, but it also has many beneficial and nutritive properties. It is rich in phosphor, mineral salts and depurative properties. It is very common also thanks to its adaptability. It grows both in the shade and in the sun, preferring spaces sheltered from wind currents.
Thyme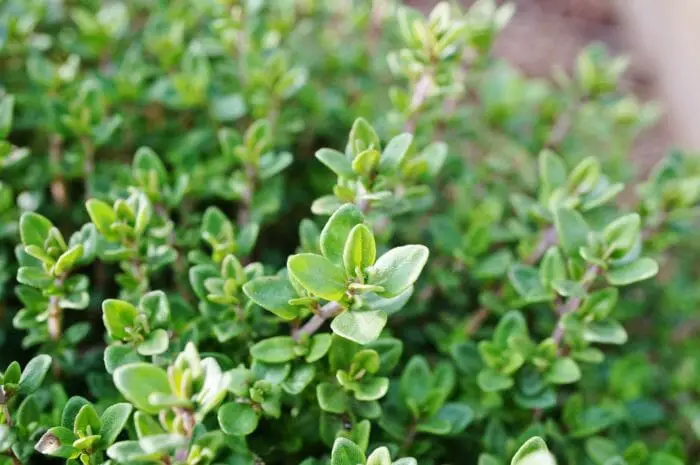 Very resistant to hot and sultry climatic conditions, Thyme is used for seasoning meat and fish dishes, in particular rabbit. There are many varieties of thyme, such as the one which reminds the scent of lemon or Santoreggia, a sub-variety of the family of thyme very used in restaurants. Thyme is also used to taste Genoese Stuffed Zucchini.