Traditional Sardinian Dishes: 5 Recipes To Try
Sardinian gastronomic tradition is the result of the contamination of the cultures that overlook the Mediterranean. If in the northern part of the island we find many dishes similar to those of Liguria, in the western part we notice the Spanish influence. Everything is personalized according to the local raw materials and to the local identity, which always makes its voice heard.
Today it is recognized among oral and intangible heritage of humanity by UNESCO. Sardinian tradition is mainly divided in many sections. There is the typical maritime cuisine which uses the products fished daily on the splendid Sardinian coasts. The cuisine of shepherds, that of the hinterland, where reign the meat and dairy products. All washed down with good local wine. Here are 5 recipes to try.
Fregola with clams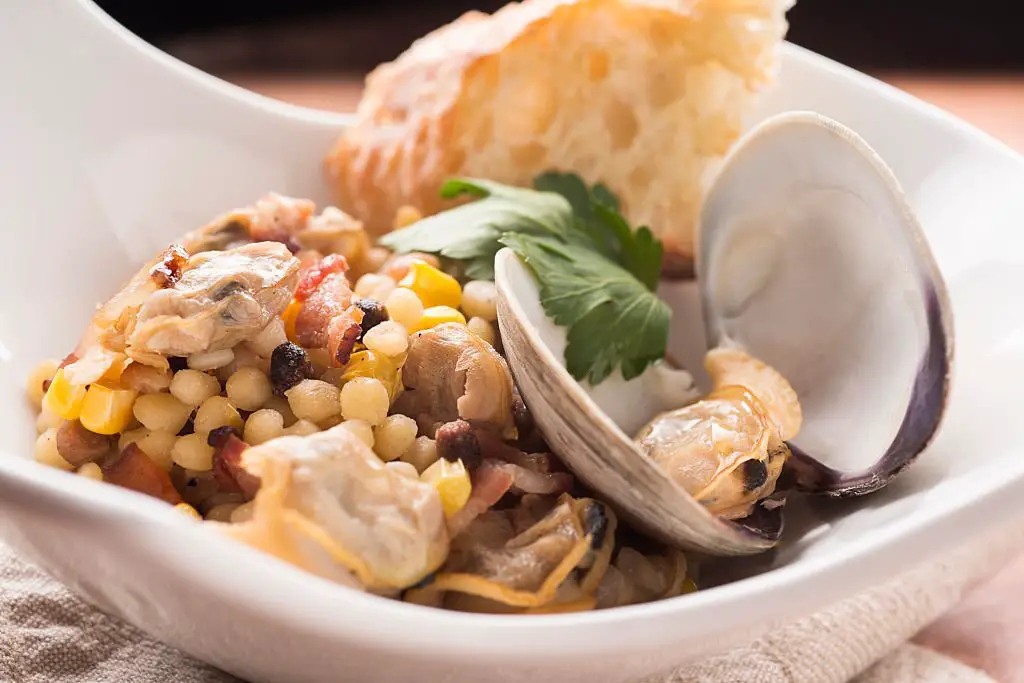 Fregola is a typical pasta format of Sardinia. It is usually served with fish-based sauces, even though the traditional one is with arselle, local mollusks, similar to clams. Sometimes fregola is cooked and served with saffron broth, a very common product in the region and used in many dishes.
Culurgiones
A stuffed pasta with a characteristic embroidered shape. It is a first course which originated in the wildest Sardinia and it is prepared with a stuffing made of potatoes and mint. Poor ingredients, which could be found without difficulty. They are seasoned with a simple sauce of fresh tomatoes and basil.
Lamb with artichokes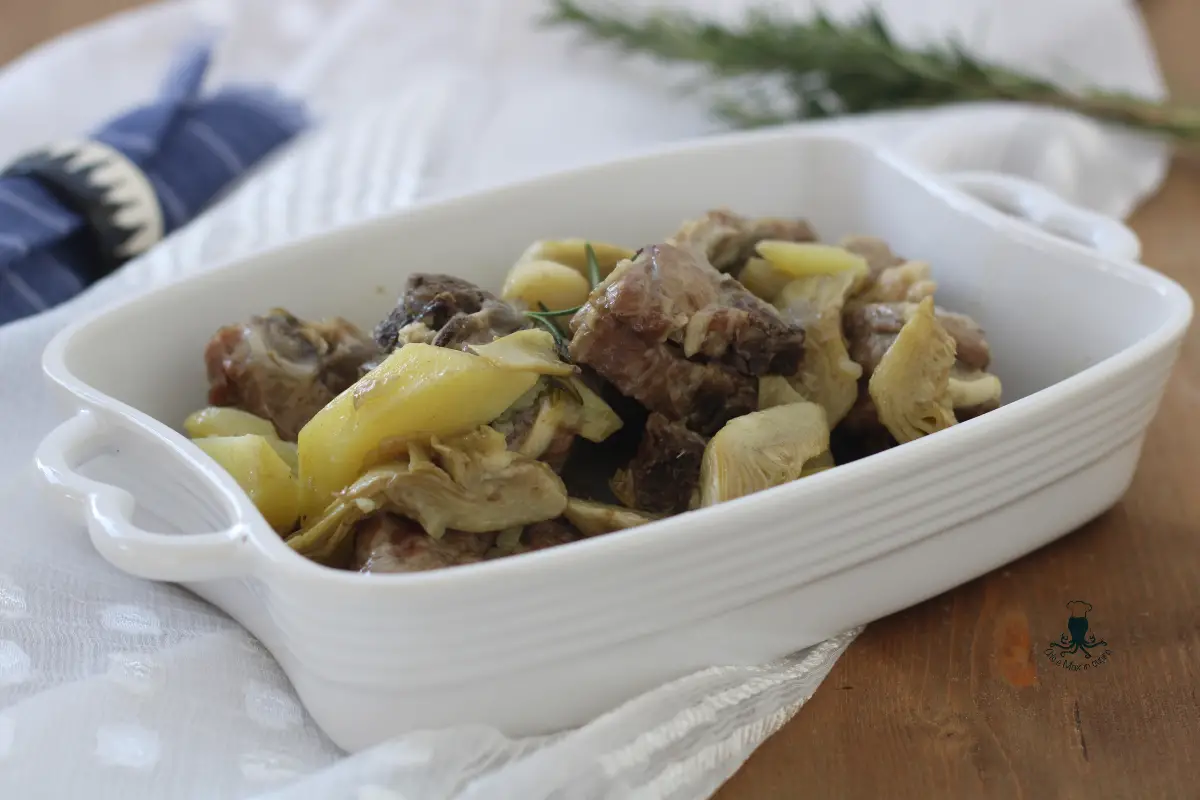 Lamb is a very common dish in the whole region. It is a typical dish of the Easter period and it is cooked on the spit, barbecued or stewed. The version with artichokes is the typical and traditional one. The wild taste of the meat goes very well with the taste of the artichokes that, cooked together for a long time, melt their flavors.
Catalan style lobster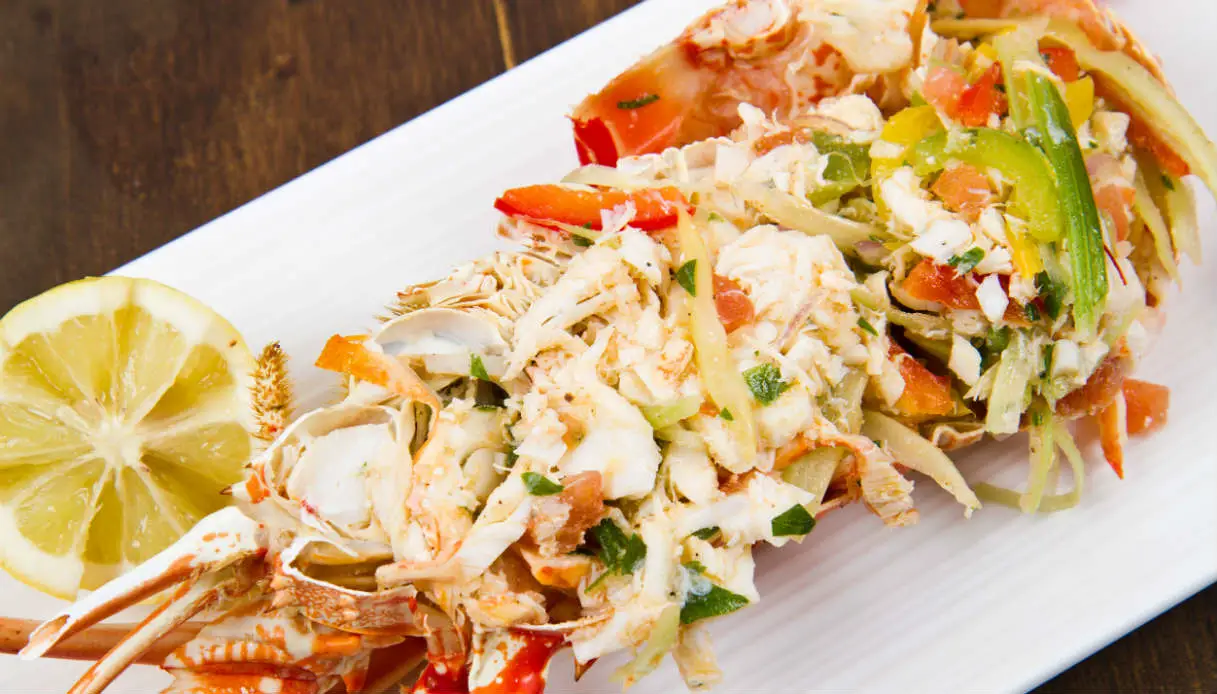 We return to the coasts and we do it with a simple dish, but with fine ingredients. Lobsters are frequently fished in Sardinia, especially in the area of Alghero. This recipe calls for the crustacean to be boiled and seasoned with fresh tomatoes and red onion. Finish it all off with a good olive oil and a splash of vinegar.
Seadas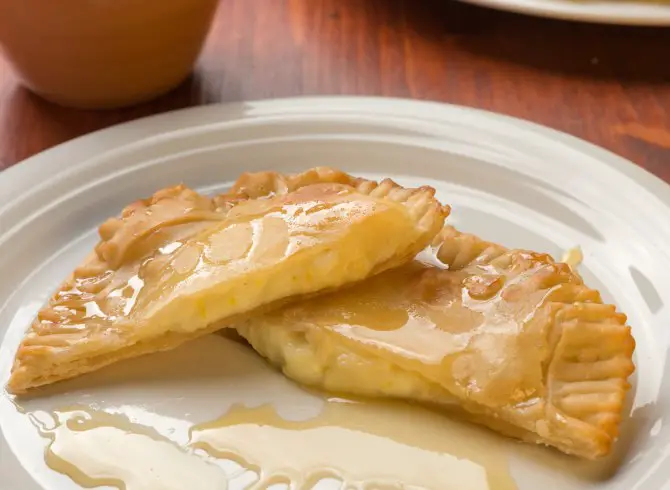 The typical Sardinian dessert. Here, too, tradition is respected, with a recipe based on fresh pecorino cheese. Aged pecorino cheese would not melt in cooking, while a soft cheese would make the dough moist. The right compromise is enclosed in two sheets of dough made of semolina and lard and fried. At the end it is sprinkled with orange blossom honey.