What To Cook With Christmas Leftovers
During the holiday season we get caught up in the excitement and cook quantities of food that are almost always leftover. Food should never be wasted and for this reason there are recipes that can reinvent dishes with leftover Christmas food. In a perspective of conscious consumption every product every ingredient should not be thrown away, but should have a second life. For this there are recipes that avoid waste by dressing up Christmas leftovers in a new way.
Christmas leftovers with meat
 For the famous Passatelli it is necessary to have a good capon broth. If leftovers are left over there are many recipes that can be made not to waste it. Starting from simple meatballs to be fried or cooked in the pan or in the oven, you can get to prepare tasty salads enriching it with vegetables also useful to lighten up after the rich summer lunches. In case of leftover cotechino, it will be possible to enrich it with tomatoes and prepare a tasty ragout for first courses. A similar thing can be done for mixed boiled meats from which it is possible to make meatballs or condiments for first courses.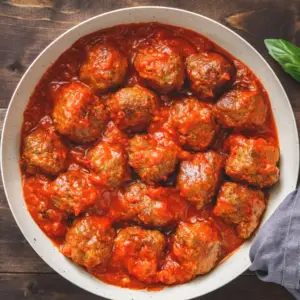 Christmas leftovers with fish
 Christmas eve is a lean period and therefore meat is banned from the festivities in favor of fish dishes. It is possible to treat these products in a similar way to meat. Meatballs are a practical and tasty solution, but it is possible to make rolls with grilled vegetables or create a paella with leftover fish and meat by combining everything together. It is also possible to make hamburgers by chopping up fish and adding it to a potato to bind the mixture. Simple but impactful recipes that allow you to zero waste in the kitchen.
Christmas leftovers made with vegetables
Enrique Christmas lunches can not miss the vegetables. Side dishes that sometimes are not finished because of the amount of food on the tables. With these vegetables you can make omelettes, such as the basic zucchini. Another tasty solution is the savory pie. In this way you can dispose not only of vegetables but also of cheese and cold cuts left over during meals. Alternatively you can make vegetarian lasagna alternating layers of pasta with vegetables.