Passatelli, the Pasta of Romagna
Emilia Romagna pulls the strings of the Italian pasta making tradition. There are many local specialties that are prepared here: from tortellini, to anolini, passing by lasagna to them: passatelli. They are not as well known worldwide as all the others, but they are no less good for that. A homemade story, where women, with what they had available, cooked substantial dishes to feed the whole family.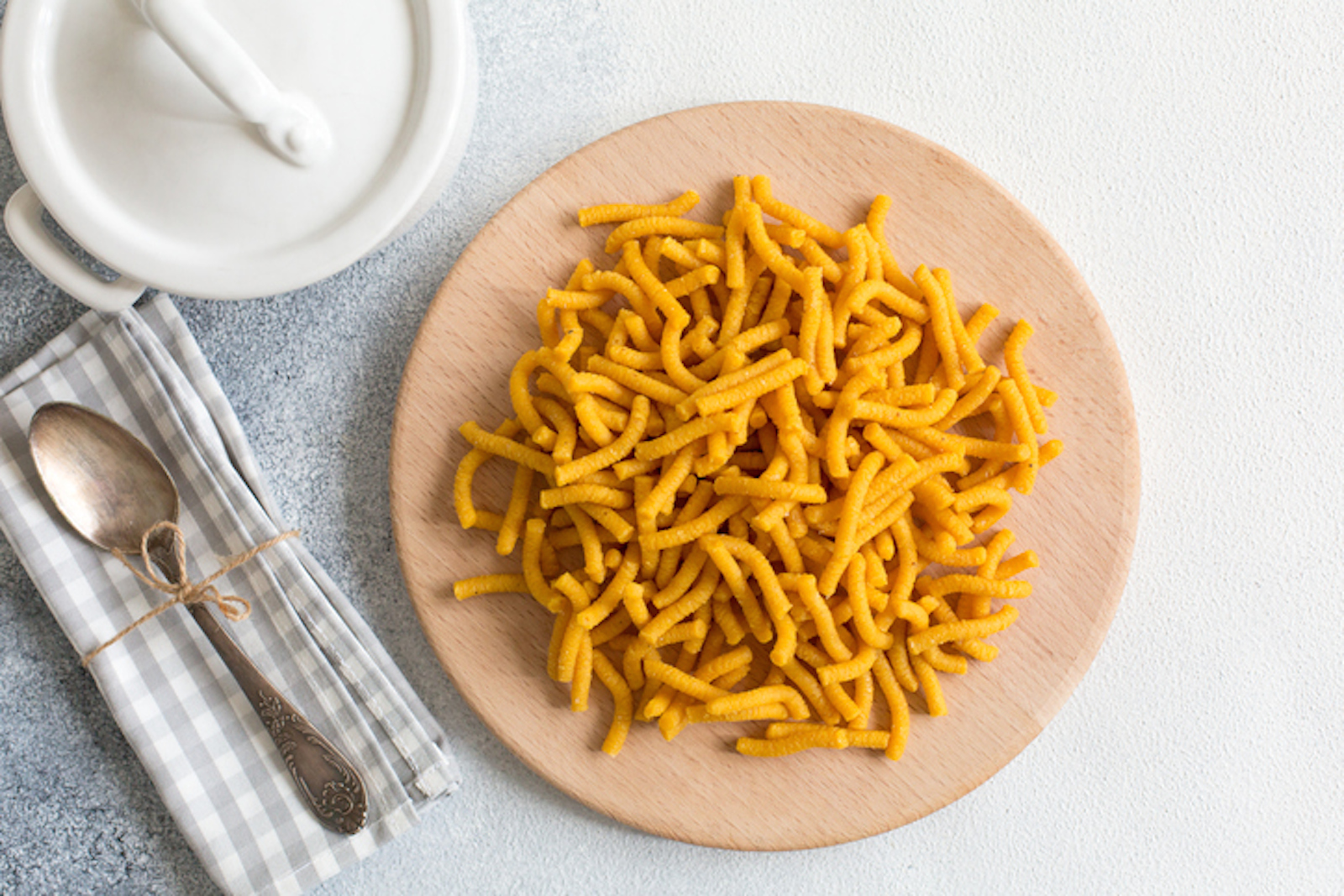 The history and origins of passatelli
The origin of this pasta is a bit obscure, but certainly the story starts from Romagna and from the province of Pesaro-Urbino, where Azdore was very common. Azdore were women who lived in farmhouses and were experts in cooking, in particular fresh pasta. Even today this tradition is still alive in these areas and it is still them, the housewives, to carry on this tradition, also by means of courses and lessons in order not to lose part of their history. Returning to passatelli, the azdore, created this recipe on the basis of Tardura, a soup made of eggs, cheese and breadcrumbs, cooked as an energetic dish to recover strength.
By changing the consistency and making the mixture solid and compact, they created a completely new dish, although with the same ingredients. Once they had obtained this mixture, they gave it its characteristic shape with a particular tool called iron, which can be replaced by a potato masher.
Condiments and variants of passatelli
According to the area of origin and to the local tradition, passatelli can be in broth or dry, seasoned with local ingredients. The classic version, the stewed one, requires the use of a capon broth, and is usually prepared around Christmas and Easter holidays. Capon broth has a very tasty and strong flavor, which goes perfectly with that of passatelli, often flavored with nutmeg.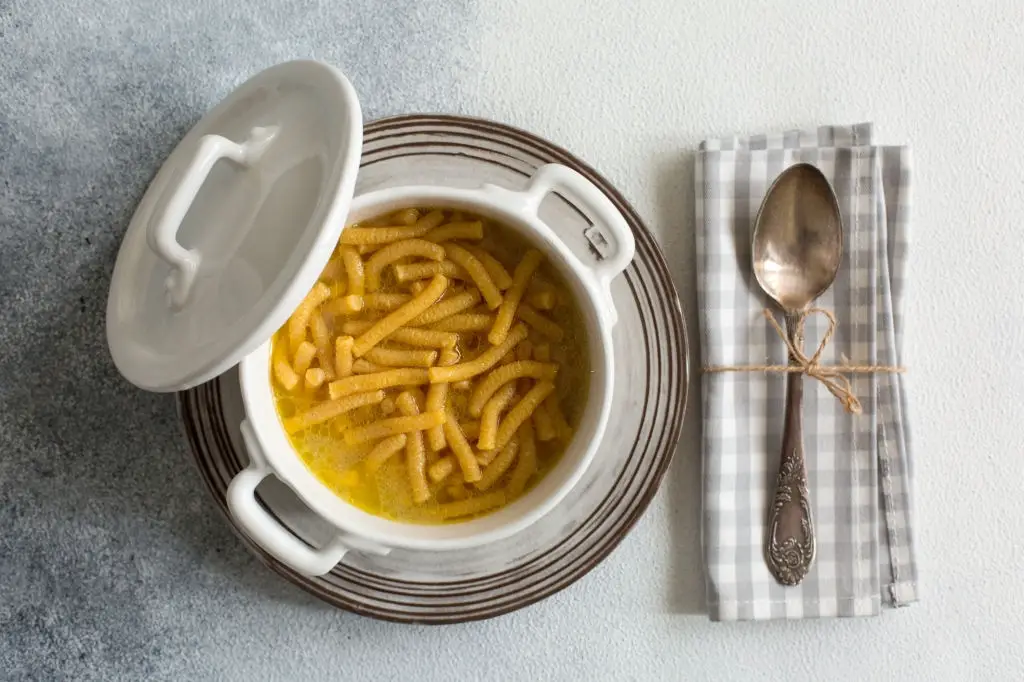 The dry variant leaves more room for fantasy. They can be based on fish, as found on the coasts of Romagna, but also seasoned with lard, leeks and balsamic vinegar as in Modena. The choices are endless and they also adapt to the season. Autumn calls for pumpkin and radicchio, while summer also calls for the cold version seasoned with seasonal vegetables and extra virgin olive oil. Passatelli are very versatile, ideal to warm up in cold periods and to enjoy a light lunch in warmer periods.