History of Tuscan Cooking, the Best Dishes
It seems that also French cooking was born from Tuscan cooking, a great boast for the Italian culinary tradition. This could be really possible because Caterina de' Medici married Henry II of Volois, bringing with her, in her new French residence, some of the recipes of "home" and also ingredients such as olive oil and spinach.
Tuscan cuisine is simple, made of few ingredients, wisely combined with each other. Always based on hunting, the local game is in fact the protagonist of many traditional dishes. The same goes for the fish, which has been able to give life to dishes with a rich and incredible taste. Everything is rigorously accompanied by bread without salt. On the other hand, with such tasty dishes, it is necessary to have something that will dampen their tastiness.
A poor soup, born for necessity, more than for taste. To be prepared strictly the day before so that all the ingredients absorb the flavors at their best, in order to maximize those that are poor products, coming from the garden. Vegetables, in particular black cabbage and Tuscan bread, are the base of this traditional Tuscan first course.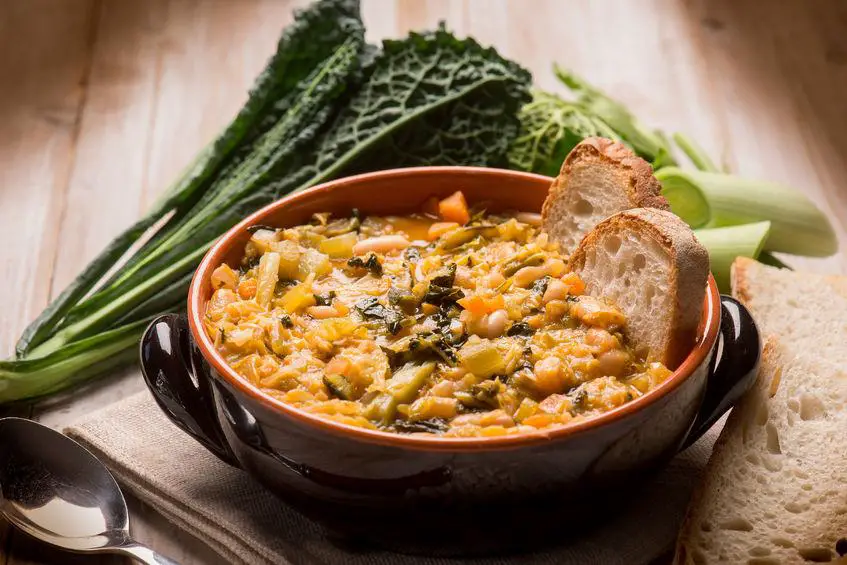 A first course that lays bare. This is the meaning of gnudi, a kind of gnocchi made of ricotta and spinach, which is the filling of Italian-style ravioli di magro. Simple and quick to prepare, it is also very tasty and impressive. The beauty of this dish is its versatility, as it goes very well with simple condiments, but also with more complex tastes, such as those of a meat sauce.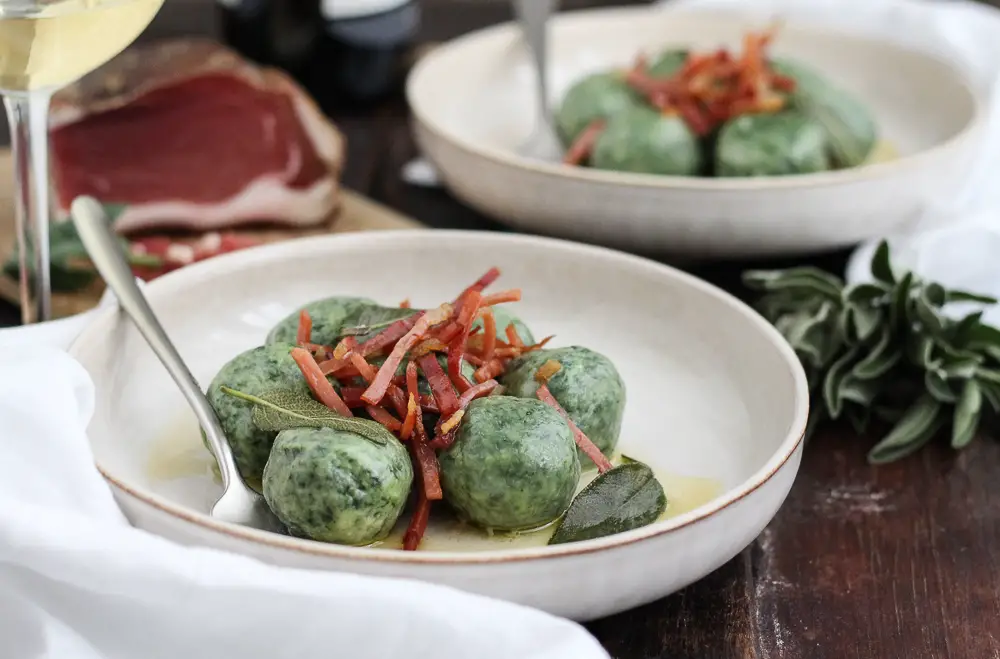 Two main ingredients: tomatoes and bread and a few flavorings on the side such as garlic, basil, oil and salt. The dish is finished, but the flavor is incredibly good and tasty. So appreciated in Italy that it even has a song dedicated to it and a chapter in the famous book 'Il giornalino di Gian Burrasca'. The only variation is the one found in Arezzo, with onion instead of garlic.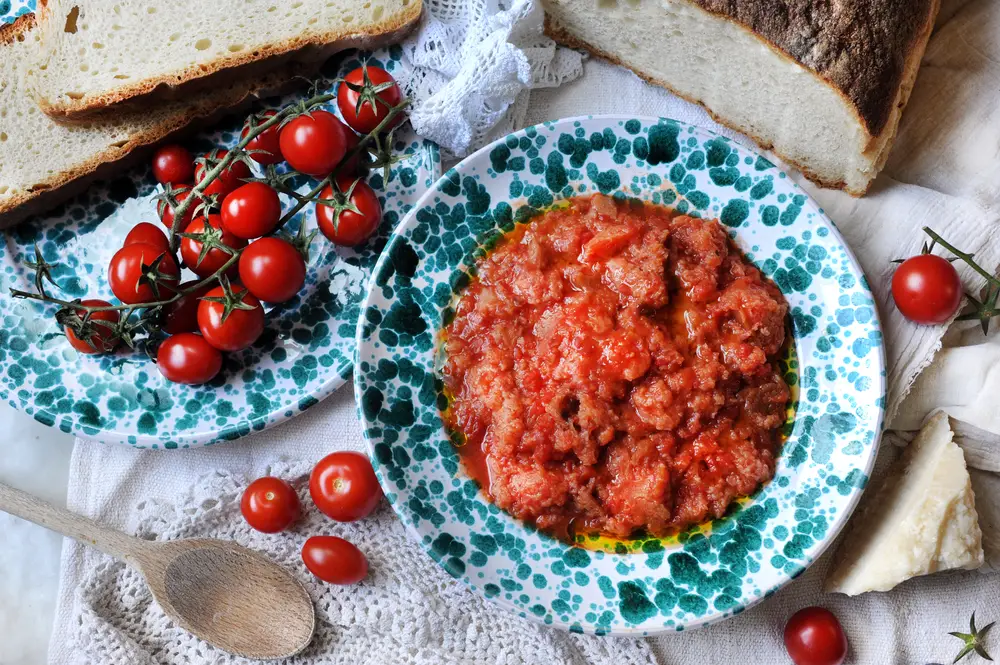 The dry almond cookies par excellence. Excellent in purity, but even better if soaked in Vin Santo. They obtained the Protected Geographical Indication mark in 2015 and are now part of the confectionery tradition of Tuscany. The name comes from the Latin 'cantellus', meaning slice of bread, because their composition is essentially poor: flour, sugar, eggs and almonds.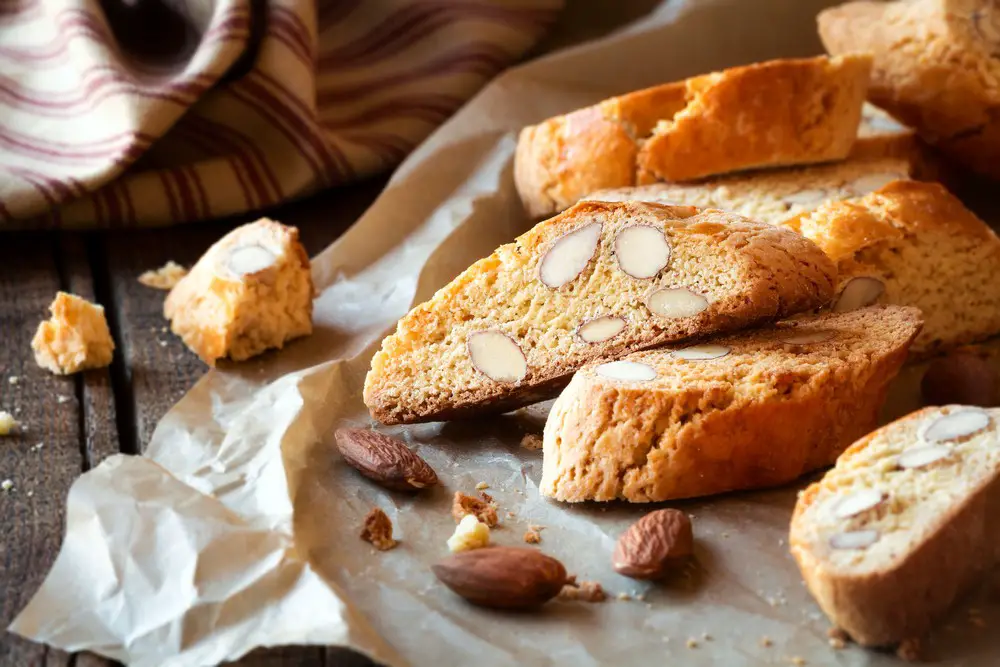 Peposo of Impruneta
A meat dish widely consumed at the time of the construction of Brunelleschi's dome in Florence. It was cooked in the same ovens used to make the construction bricks by the workers, so it became their dish par excellence. The ingredients are beef, peppercorns, Chianti and salt. The secret lies in the long cooking time.