5 Traditional Ligurian Recipes You Must Try
Ligurian cuisine is not only based on sea recipes, but it also undergoes the influence of the mountains which are the background of the beautiful landscapes of the region. A contamination that gives life to different dishes that can satisfy all tastes.
Ligurian traditional recipes are born from poor ingredients, assembled and prepared with such a meticulousness as to make them appreciated all over the world. It is not by chance that Genoese pesto has reached Latin America becoming the base of many local recipes.
Seafood Recipes
There are many fish dishes that can be tasted in Liguria. Among the most renowned examples, there are Cuttlefish in Zimino, a preparation which combines the products of the land, such as tomatoes and chard, to cuttlefish, all accompanied by a good glass of white wine. Mussels alla Spezzina are another example of contamination. They are muscles stuffed with mortadella, seasoned with a reduced tomato sauce. Anchovies in Bagnun are simple and striking, simply seasoned with tomato sauce, garlic and shallot.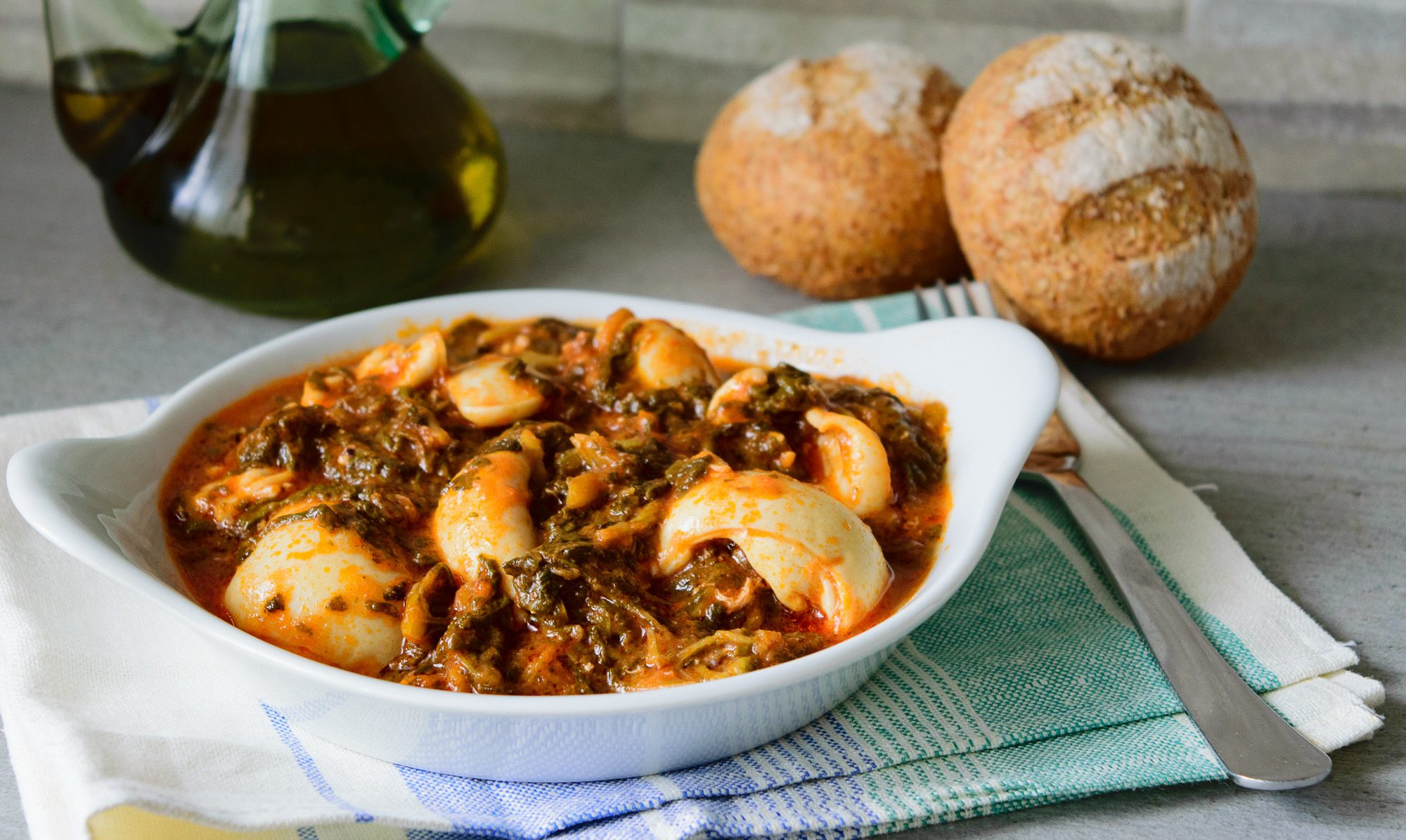 Ligurian Pesto
Moving on to the mountains, with the herbs that once grew wild on the heights behind the city of Genoa. Pesto di Prà is one of the most famous typical Ligurian products in the world. Simple to prepare, but original only if prepared with quality ingredients. It is part of the tradition of first courses, in fact it is often found with Trenette or Trofie with Pesto. It can be found in the version with garlic and also without.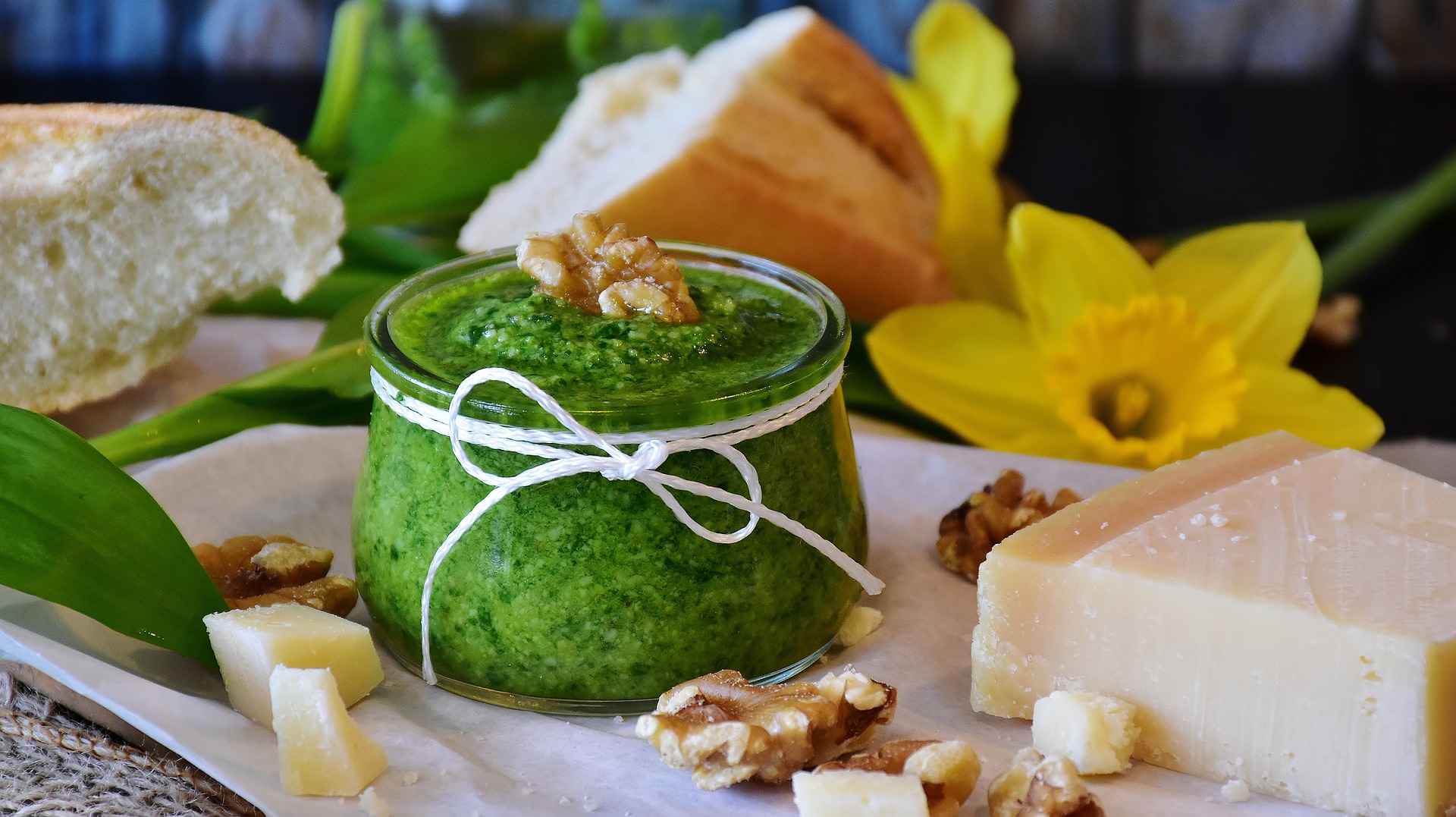 Stuffed Vegetables
Stuffed vegetables reign undisputed on regional tables during the summer period. They are an alternative way of eating garden produce and are typical of Western Liguria. The filling can be of lean meat or meat, but the presence of breadcrumbs, grated cheese and aromatic herbs remains unchanged. The most common recipe is Stuffed Zucchini.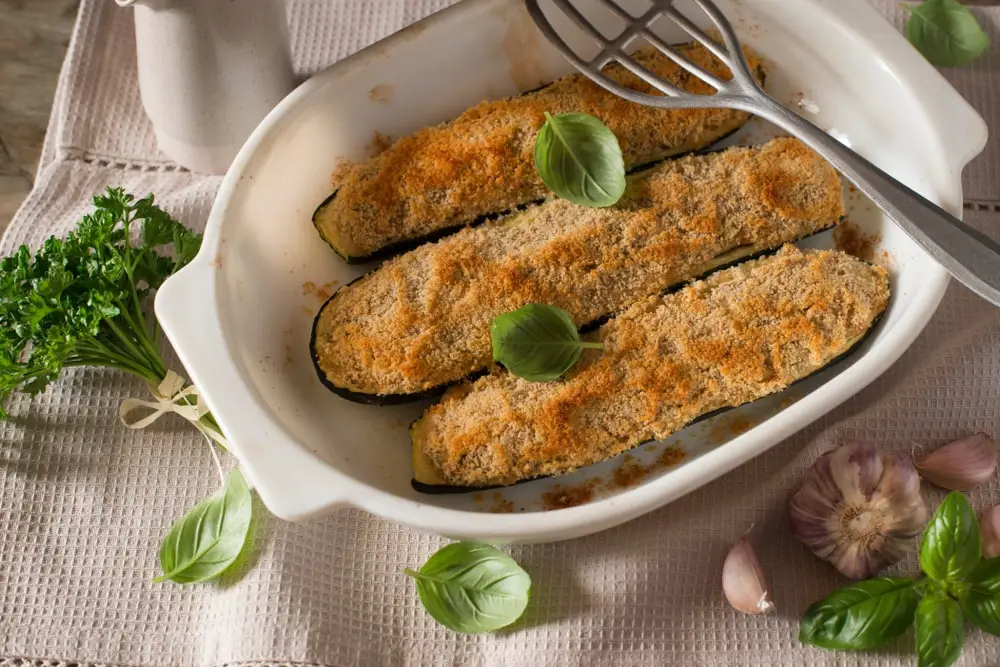 Focacce and Farinata
Two Ligurian classics. Focaccia, ideal for any occasion, from breakfast in a cappuccino, to a snack accompanied by broad beans and salami. There are different versions, from the one with onions to the delicious Focaccia di Recco with cheese. The second one, the Farinata is the hunger breaker par excellence; made of chickpea flour, it is a very simple preparation always present in local bakeries.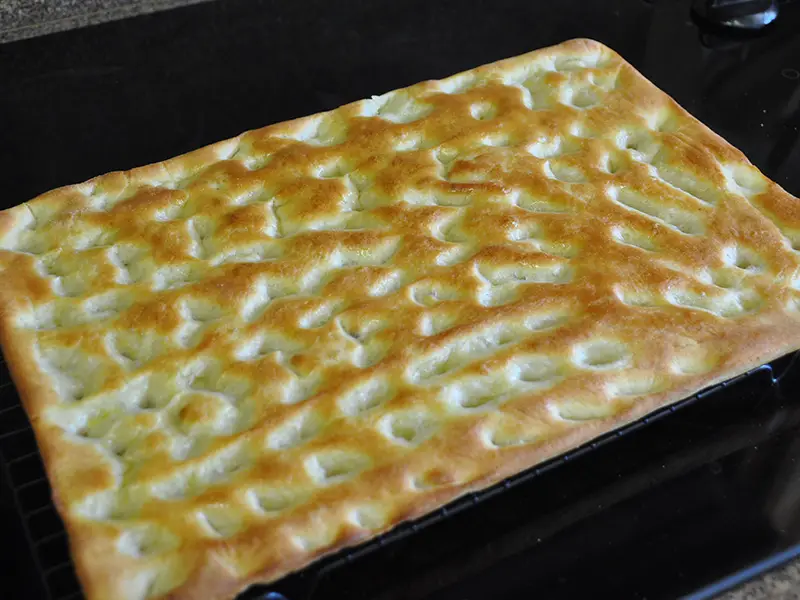 We end on a sweet note with Canestrelli, a simple sweet with few ingredients, ideal if accompanied by a fortified wine such as a Passito, but also in other preparations. It is not rare to find them in Tiramisu instead of lady fingers.